Two days ago Ian McKellen spoke to a crowd and was asked about the allegations against longtime friend director Bryan Singer. The response that McKellen made was problematic, to say the least as he seemed to imply that Singer and Kevin Spacey acted the way they did because they were closeted at the time. That sort of implication is incredibly damaging to the LGBTQ+ community since many people already wrongfully correlate homosexuality with pedophilia.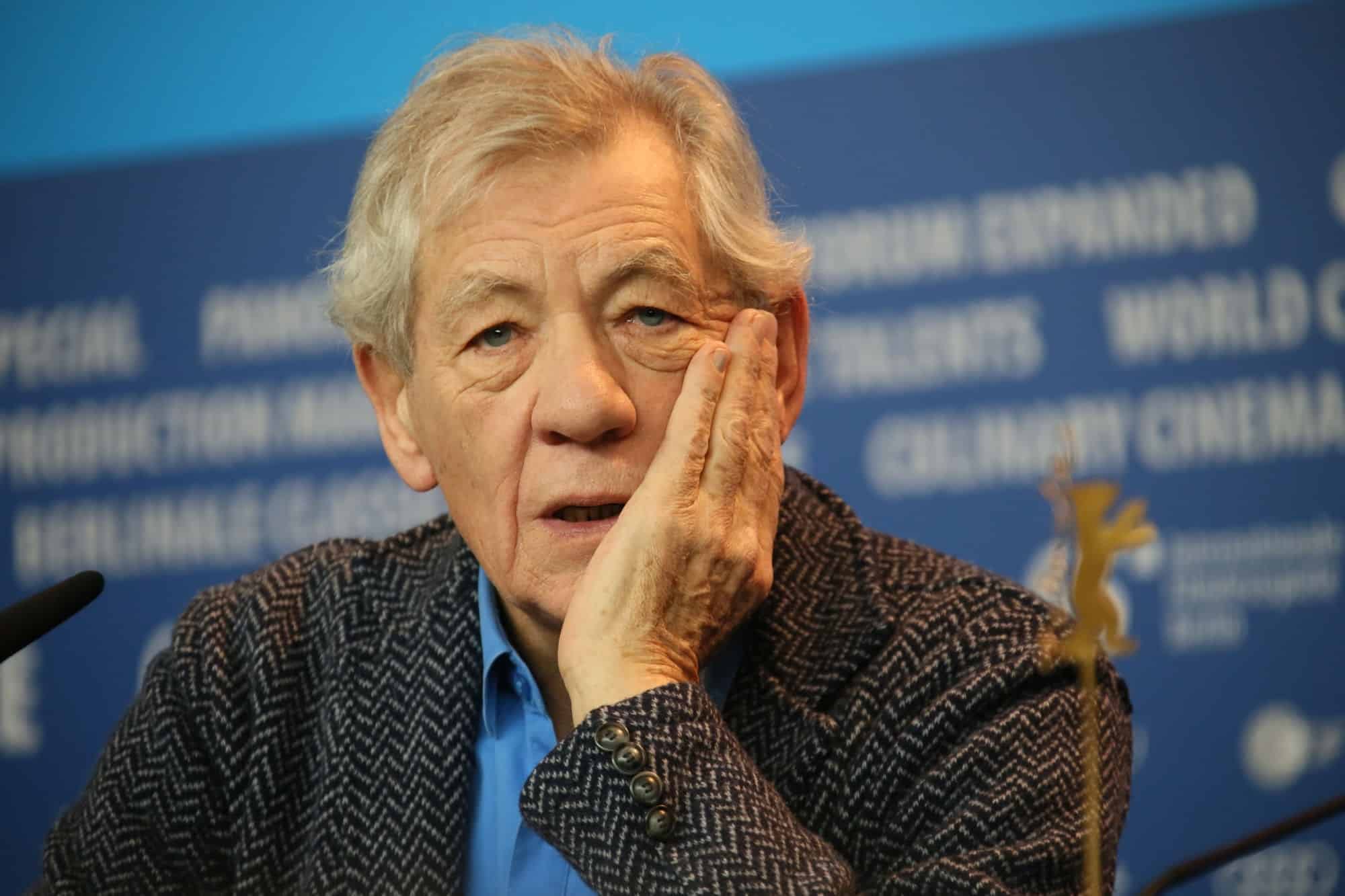 It seems that McKellen must have realized his error when speaking and released a statement with an apology on his official twitter account.
As part of an extended podcast recently, I suggested that if closeted people were instead open about their sexuality they wouldn't abuse others. That, of course, is wrong. My intention was to encourage the LGBT audience I was addressing, to be proud and open about their sexuality. In doing so, my point was clumsily expressed. I would never, ever trivialise or condone abuse of any kind. I deeply regret my careless remarks and apologise unreservedly for any distress I caused.

When it comes to abuse by people in positions of power, the correct response is clear. The accusers must be heard and the accused given the opportunity to clear their names. If the accusations prove credible, the abuser's access to power should be removed.
There is a huge difference when it comes to encouraging people to live their truth and implying that being closeted is the reason two well-known men in Hollywood allegedly committed horrendous acts of sexual assault. This still doesn't really address whether or not McKellen believes the allegations against Singer, a director he has been working with since 2000, but it's unlikely McKellen will ever make a formal statement.
Enjoyed this article? Share it!