Idris Elba Headlines Cast for Jay-Z Produced Netflix Western 'The Harder They Fall'
Idris Elba will star in a new western film from Netflix titled The Harder They Fall. The film will also stars Johnathan Majors. Jeymes Samuel, aka The Bullitts, will direct. It will mark his directorial debut. Also part of all this is Jay-Z, who will produce alongside James Lassiter, Lawrence Bender, and Samuel.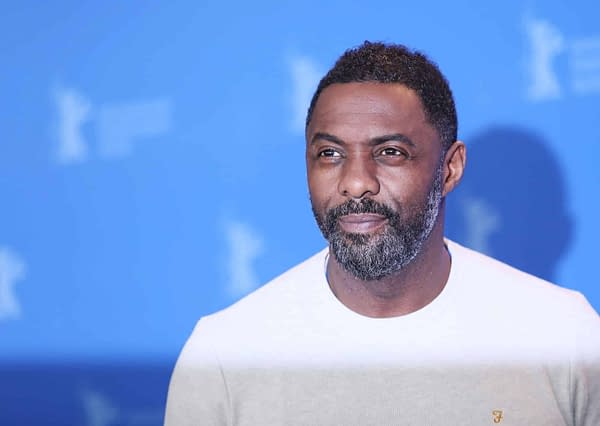 The all-black Western is the story of when outlaw Nat Love (Majors) discovers that the man (Elba) who killed his parents two decades ago is being released from prison, he reunites with his gang to track his enemy down and seek his revenge.
This has potential to be a breakout hit for Netfix, with that kind of star power behind it. Idris Elba brings serious eyeballs to whatever he touches, and anytime we can hear from new voices in cinema it is a good thing. One wonders if maybe we get some new Jay-Z music for the film. It would make sense, and would also be a good way to bring in viewers.
The Harder They Fall has no confirmed release date for Netflix, but bet on it being sometime close to the end of next year, after Idris Elba finishes up his Suicide Squad obligations with James Gunn.
First seen on Hollywood Reporter