Posted in: Movies, TV | Tagged: entertainment, tv, V-Wars
---
IDW's V-Wars Being Developed As A TV Series
Jonathan Maberry's V-Wars is the latest comic book potentially heading for a small screen near you, and this one may have a better shot than others because it's being developed as a straight-to-series project.
Yes, the V in V-Wars stands for Vampires, but Tim Schlattmann, who will be writing the pilot episode, reassures this is another new take on a familiar trope:
This is a story that takes everything the audience thinks they know about vampires and throws it out the window. They're not the undead. They're us.
V-Wars is set after a cataclysmic event unleashes the vampire virus loose among humankind, only it affects each person differently depending on their DNA, resulting in all sorts of different kind of vampires.
Actually, that is a new way of looking at the undead, who usually all end up kinda the same, at least in their respective mythologies.
---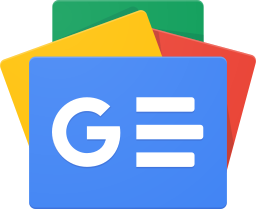 Stay up-to-date and support the site by following Bleeding Cool on Google News today!