'Incredibles 2' Is Disney's 3rd Billion-Dollar-Grossing 2018 Movie
We knew it was going to happen at some point, but it would appear this past weekend was enough to push the Disney animated feature Incredibles 2 over the $1 billion mark at the box office.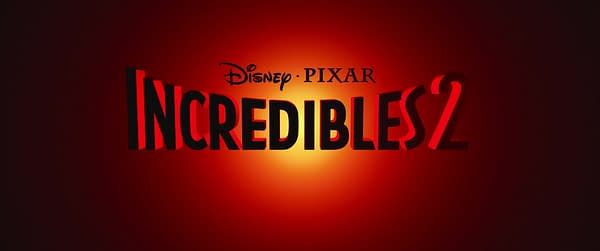 Incredibles 2 is the apparent seventh animated film to hit that amount, as well as the ninth in US movie-opening history.
The big thing here is it marks the third film released by the House of Mouse this year to hit that number. There was of course Black Panther in February, which at current sits at $1.3 billion, and Avengers: Infinity War, which has grossed $2 billion.
What a banner year for the company; pretty impressive, and signals the supposed "superhero fatigue" is nowhere close to being a thing.