James Gunn's social media presence has evolved from simply being the source of 45% of all entertainment news into a full blown media outlet on its own. If you don't believe us, then look what he's done now!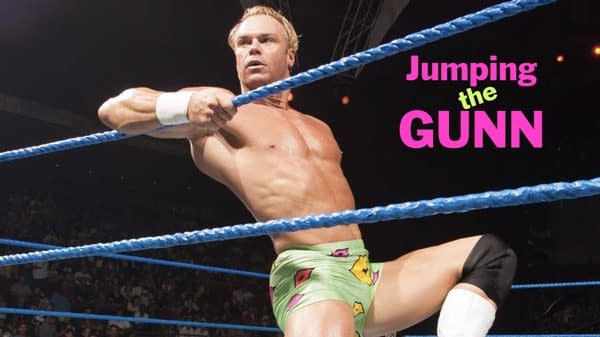 In the comments of a Facebook post today thanking UK fans for buying "more copies of Guardians of the Galaxy Vol. 2 on Blu-Ray and DVD this week than they did all copies of all other titles in the top 40 combined" and making the Vol. 1/Vol. 2 double pack number two on the charts behind it, Gunn revealed the release date for Guardians of the Galaxy Vol. 3.
According to Gunn, the movie will come out in "a little under 3 years." And since we know that Marvel has an unnamed movie set for release on August 7, 2020, it's a pretty good bet that's the date, though there's also one set for May 1 that could technically qualify as "a little under 3 years."
Normally, revealing release dates before the studio gets a chance to do it at a comic-con panel or industry event is the purview of Hollywood gossip sites, showing Gunn is clearly moving in on their territory. Sure, in this case, it's his own movie we're talking about, but the news has started being copied by every other outlet since he posted it. All Gunn needs to do is install some intrusive auto-play video ads on his Facebook page and it will be virtually indistinguishable from any random entertainment news outlet.
Enjoyed this article? Share it!