Seems like we can't go a day without some big new Star Wars news breaking, and that's not always a bad thing. Today's big story is about everyone's favorite Mandalorian bounty hunter, Mr. Boba Fett.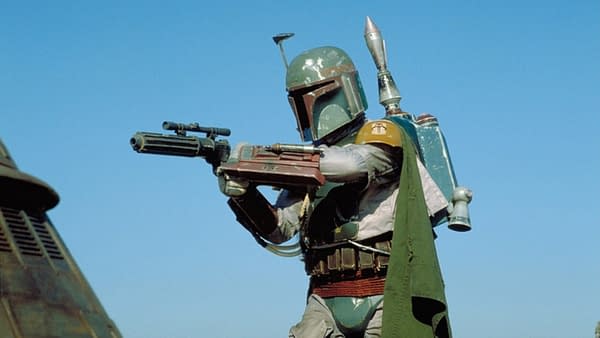 The Hollywood Reporter just broke the news that James Mangold, the writer-director of the Oscar-nominated superhero film Logan, is working on a Boba Fett standalone film for LucasFilm/Disney.
James Mangold is writing and will direct a Star Wars standalone movie centered on Boba Fett, the feared bounty hunter and fan favorite character, The Hollywood Reporter has exclusively learned.
There is absolutely no other pertinent information in their report, however, and there has not been any commentary from Disney, LucasFilm, or Mangold yet.
Needless to say, as soon as any of the important parties comment, we'll let you know.
Enjoyed this article? Share it!