Jared Leto's Morbius Film is Next Up for Sony Says Producers
After the [surprising] positive box office returns for Sony's anti-hero film Venom this past weekend, everyone wants to know what's next for the non-Marvel Spider-Verse slate for the studio.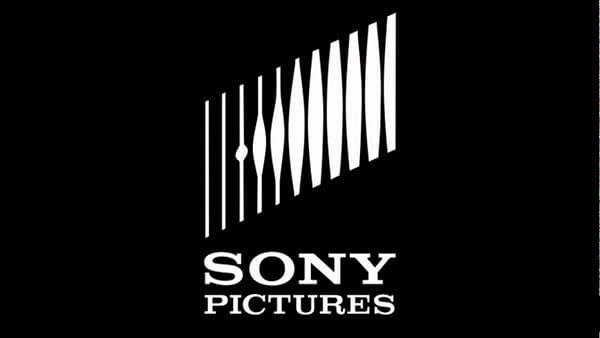 There are some ideas of course; the long-gestating Sinister Six project, or perhaps the on-again-off-again Black Cat and Silver Sable individual films. But Sony producers Avi Arad and Matt Tolmach say it'll be Morbius The Living Vampire, starring Jared Leto. In a recent interview with our friends over at Collider, Arad and Tolmach say that Morbius is the next film up on the slate, and that filming could start as soon as February of 2019.
Collider: There's a lot of stuff going on in the Spider-Man universe that Sony is hoping to bring to life. I'm curious where you're at with some of these other projects, and what do you think might be the next one?

Avi Arad: Well, we know the next one.

Matt Tolmach: Morbius is the next one.

Collider: So Jared Leto is definitely doing it?

Tolmach: Yes, sir.

Arad: Oh yeah. This is the great thing for us now, that an actor like him, and an actor like Tom wanted to have their own character. But the character they love. Both of them, very hard to get them to do a movie. You actually cannot get them. We went in, we sat with them, and everybody told us, "Oh, ba, ba, ba, ba, ba." Nothing. That's what he wanted to do.

Tolmach: Tom [Hardy], you mean.

Arad: Tom. And Jared, too. We went to this place with them, and he just…good actors want to be different than what they are.

Collider: Do you know when you start filming?

Arad: More or less, February?

Tolmach: Yeah, the plan is early part of next year. We're still working on it.
Needless to say, Morbius is an interesting choice, and we're curious to see how it turns out.