Jason Blum, head of Blumhouse and one of the most successful studio heads in the business, is out there wondering how the movie business will look when we eventually get past the current situation unfolding. Christopher Nolan came out in The Washington Post this weekend and called for everyone to support movie theaters, and while Json Blum agrees, he sees the landscape changing quite a bit after all of this. He had this to say to The Daily Wire: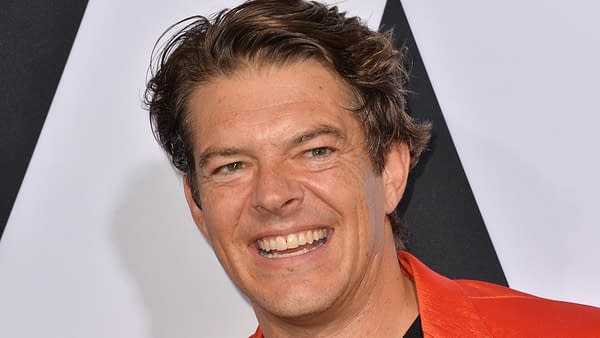 "I think it's not realistic to think all the studios are going to wait four months before they put a movie at home. They just can't compete, they're going to have to compete with Amazon and Netflix and Apple in a different way. There's going to be shifts. The consumer is going to be more used to staying at home. Something is going to give, there has to be something that's going to happen post-corona. The movie business will look different after the coronavirus."
"The collective experience of going to a theater and taking in a movie, I think that's going to be around for a long time. I think there'll be less movies in theaters, there'll be less of a selection, or I should say, there'll be many many fewer movies in theaters with the window, and I think there'll be many many more movies in theaters, but they only last for a week or two."
While I agree with Jason Blum here, it will be really interesting to see how this all shakes out. We are in complete uncharted territory here. Blum is one of the smartest guys in the game, so if he is saying things like this, it is best to listen.
Enjoyed this article? Share it!