Jason Momoa Prideful Post of 'Shazam!' Support
Jason Momoa is super proud of his Warner Bros. Pictures, DC Comics cohort Zachary Levi and isn't afraid who knows it.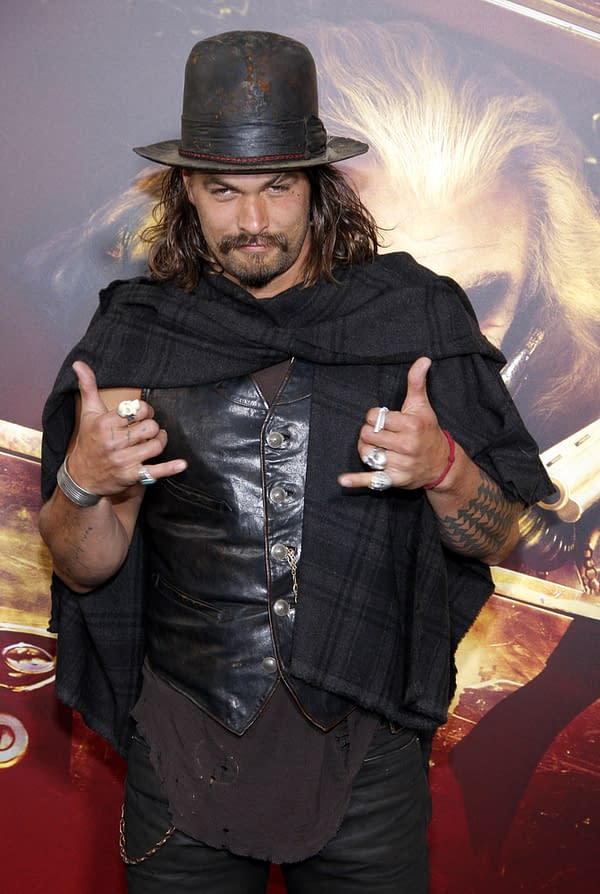 In a post to his Instagram, Momoa poses with the Shazam! poster, mimicking Levi's signature lean (minus the bubble gum), and sings his prideful praise of the film and crew:
No telling if we'll ever see Momoa's Aquaman teamed up with Levi's Shazam, but we bet it would be barrels of laughs.
Shazam! hits theaters on April 5th 2019, and Aquaman is currently available on 4K, Blu-Ray, and On Demand.