Joe Russo on That 'Avengers: Endgame' Aural Easter Egg
Just in case you HAVEN'T seen Avengers: Endgame yet, you may not want to read any further, as there are spoilers herein.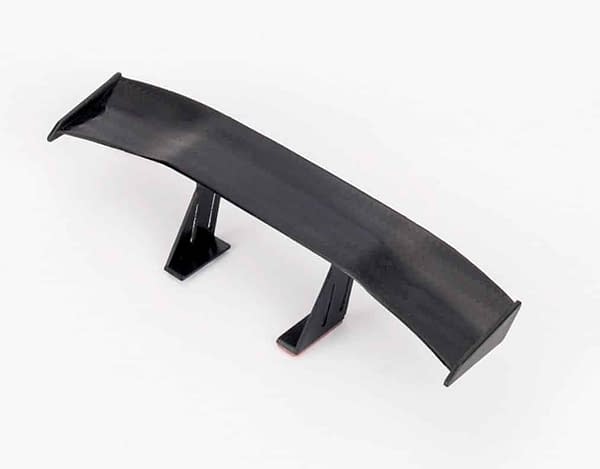 While yes, there are no post-credit tags included on Avengers: Endgame, you should still TOTALLY stay and watch the full credits, because it's a way to honor those thousands of people who used their skills and talent to create the $1.34 BILLION-dollar film. It's respectful, and the least we can do.
What there IS on the film in the way of easter egg "Nick Fury" level add ons is an audio cue, that maybe you missed on your rush from the theater to the bathroom.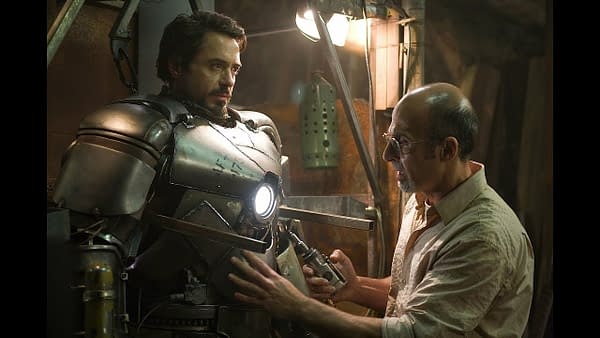 The sound of a hammer, ringing true on metal, can be heard at the tail end of the film. This of course is an homage to the fallen hero Tony Stark (Robert Downey Jr.) who gave his life to save the universe from Thanos and the Chitari, and his first building of the Iron Man mark 1 armor.
Co-director Joe Russo just recently answered a question about the aural tag, confirming that maybe there isn't some grand return plan in place, and it was just a heartfelt reminder of the first MCU film.
Q: There were some metal smashing sound when the movie ended. Was that an easter egg? or just a tribute to Iron Man, or maybe an implication that Iron Man will return?

Joe Russo: It was our way to say goodbye to him.
It was a lovely, fitting tribute, and we adored it's addition.
Avengers: Endgame is currently in theaters worldwide.