Director And Producer Joel Schumacher Has Passed Away At 80
Joel Schumacher, producer, and director, has passed away. He was 80 years old. He was battling cancer for the last year and succumbed to the disease on Monday. He directed such hits as St. Elmo's Fire, Flatliners, The Lost Boys, Falling Down, The Client, A Time To Kill, 8MM, and of course, Batman Forever and Batman and Robin. Schumacher took some lumps for the latter film, but had a pretty jovial attitude about it over the years, as evidenced by a chat he had with Vice in 2017.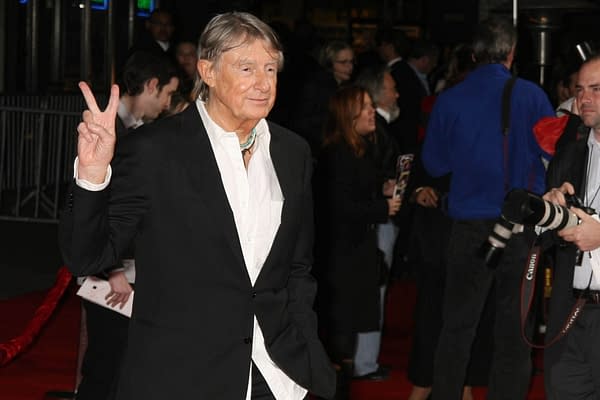 Joel Schumacher Had An Eye For Talent
"I want to apologize to every fan that was disappointed because I think I owe them that," he said in a 2017 interview with Vice. "A lot of it was my choice. No one is responsible for my mistakes but me. I think one curveball we got was at the eleventh hour; Val Kilmer quit due to a role he got in The Island of Dr. Moreau. There had been talks about it, but none of us were involved, not with Warner Bros. and certainly not with me. I talked to Val, and all he kept saying was, 'But man, it's Marlon Brando.' It's not like he was on a hook and chain here, so Val went. So it was [then Warners co-CEO] Bob Daly's idea to acquire George Clooney. He was an obvious choice because he was a rising star on ER. I had a talk with him, and he was like, 'All right if you do it, I'll do it."
Joel Schumacher was always ahead of most when it came to finding hot young actors for his projects, including Julia Roberts, Demi Moore, Rob Lowe, Emilio Estevez, Judd Nelson, and Ally Sheedy, the latter four all starred in St. Elmo's Fire for him. An all-round good and talented guy, Joel Schumacher will be missed.