Kelly Marie Tran Speaks Out on Online Harassment
For the first time since leaving Instagram after being harassed by Star Wars "fans" who didn't enjoy The Last Jedi, actress Kelly Marie Tran has spoken out on online harassment. Tran published an op-ed on the New York Times, headlined, "I Won't Be Marginalized By Online Harassment."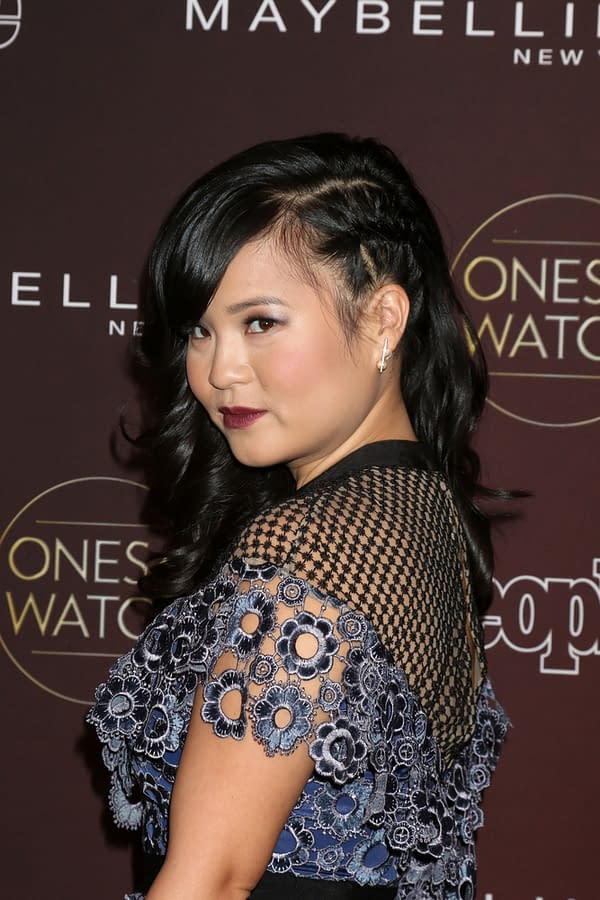 "Their words seemed to confirm what growing up as a woman and a person of color already taught me: that I belonged in margins and spaces, valid only as a minor character in their lives and stories," Tran writes in the essay. "Their words reinforced a narrative I had heard my whole life: that I was "other," that I didn't belong, that I wasn't good enough, simply because I wasn't like them."
Tran said she was disappointed about her feelings, " Because the same society that taught some people they were heroes, saviors, inheritors of the Manifest Destiny ideal, taught me I existed only in the background of their stories, doing their nails, diagnosing their illnesses, supporting their love interests — and perhaps the most damaging — waiting for them to rescue me."
"This is what it is to grow up as a person of color in a white-dominated world," Tran writes. "This is what it is to be a woman in a society that has taught its daughters that we are worthy of love only if we are deemed attractive by its sons."
But Tran says she has hope for a better society where everyone is treated equally, and she plans to work to make that happen.
"You might know me as Kelly," she writes, touting her accomplishments. "My real name is Loan. And I am just getting started."
Read Tran's full op/ed here.