Posted in: Movies | Tagged:
---
Kevin Feige 'Hoovering Up' Deadpool, Fantastic Four and X-Men for Marvel's Phase 4? Dark Phoenix, the Last Fox X-Men Movie?
Some of the best stories come from having a source in the right place at the right time with no real reason to be there. Such as Brent Andrew who found himself at attending a college speaking engagement with some high-level Fox production crew members, and.. they said things to a small crowd of 50 students that maybe they might not have done in other circumstances. And posting what he had discovered on his site Comic Genre.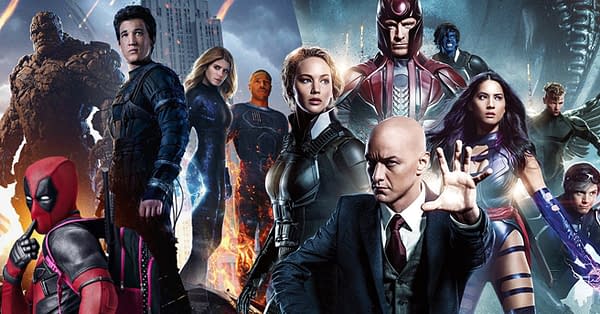 This includes the information that X-Men: Dark Phoenix will be the last proper Fox Marvel movie, presumably the last in that specific continuity. And that the regular X-Men crew will be off the projects as everything will move to Disney for future chapters.
Confirming that the X-Men being integrated into the Marvel Cinematic Universe is a done deal, and merely awaiting the approval of the merger.
And that Marvel Studio head Kevin Feige is "hoovering up" all of the Fox-Marvel characters, and is already planning for them all to go into Phase 4. This includes the X-Men, Deadpool, and Fantastic Four.
He also learned that all manner of issues regarding Fox are very much up in the air about their future with the company and what will happen, again pending the merger's approval in mid-2019. Projects are not so much being put on hold, but that the crew going forward on franchises is undecided, as Disney may take over.
Such as folks on the production side working on the upcoming Avatar sequels and who read the next two scripts, getting no more from Cameron in case they are replaced by Disney. Oh also, that Cameron is using up to 16 motion capture cameras simultaneously for any given scene in those films, whereas the average CGI-heavy film typically gets away with one at a time.
He also saw (brief) test footage from Battle Angel Alita, and confirmed a stunningly photo-realistic look including bug anime eyes, but all characters being created digitally from whole cloth, as opposed to manipulating the appearance of on-screen actors. No"real actors, Big Eyes added after" effects here… that many presumed from this trailer.
And as for Dark Phoenix, the production team are digitally recreating sets that were scrapped after filming – could this mean reshoots rumours are confirmed?
---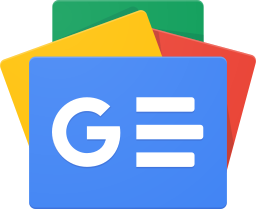 Stay up-to-date and support the site by following Bleeding Cool on Google News today!