Kevin Feige Says Marvel is Taking Risks for "Eternals" Movie
We had a suspicion that Marvel's upcoming film Eternals was going to be a very ambitious film, assembling a group of established actors and a team of characters with big reputations. There has been plenty of buzz surrounding the film already, but now Marvel's Chief Creative Officer Kevin Feige has now spoken out about the movie and the risks associated with bringing such a unique film to life. Feige (who is known for teasing Marvel fans with tidbits of information) tells The Hollywood Reporter,
"It is a very big movie. It is a very expensive movie," Feige continued, "And we are making it because we believe in [director Chloé Zhao's] vision and we believe in what those characters can do and we believe we need to continue to grow and evolve and change and push our genre forward, that's a risk if I've ever heard one."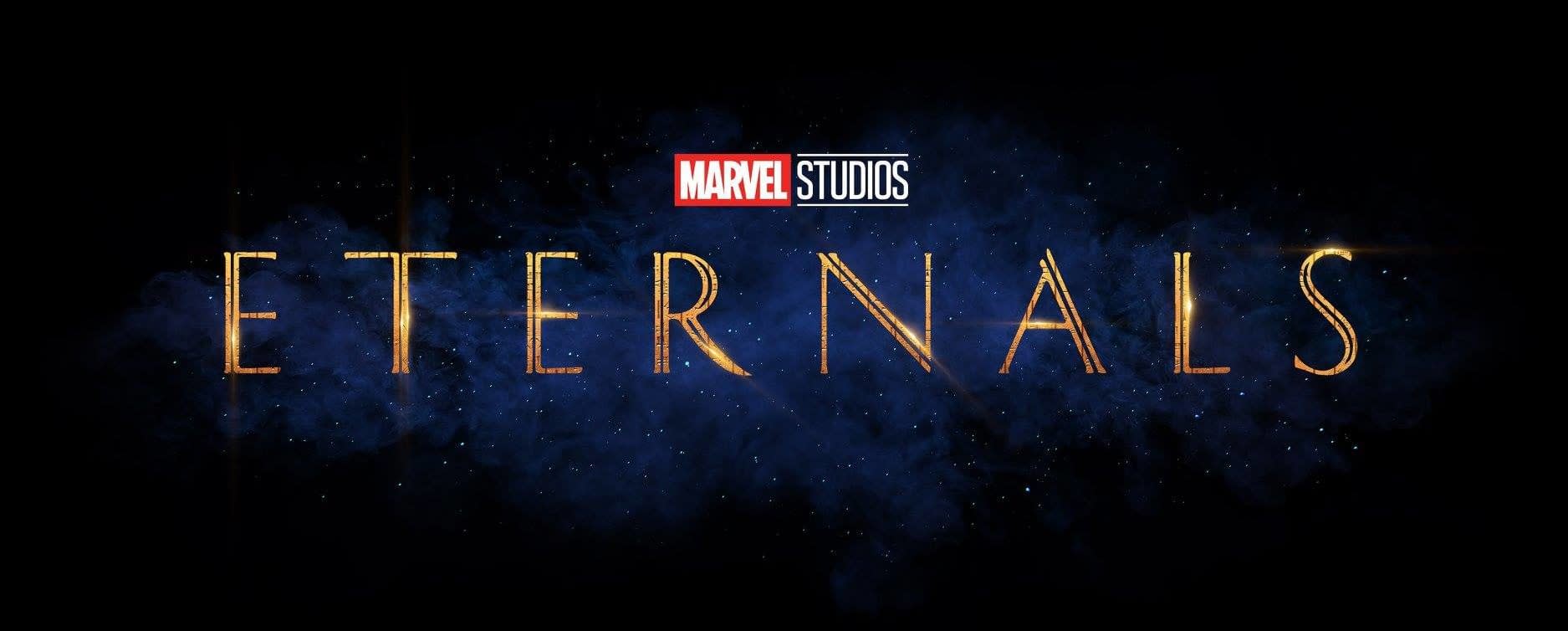 If any studio has the ability to shell out money for a production, the juggernaut known as Marvel is definitely the qualified party as the superhero franchise has expanded into an unbeatable force in the box office. In comics, The Eternals are a known group of supreme alien beings that have existed for thousands of years, first appearing in the self-titled comic in 1976. The film is said to skip through different time periods to better showcase their presence in history and will face their rivals known as The Deviants. After exploring several prominent figures from the Marvel universe, the Eternals feel like a natural next step to focus on something that differs from what we've seen over the last decade and what better than a new team project with immortal beings?
Eternals is currently slated for November 6, 2020, starring Angelina Jolie, Richard Madden, Kumail Nanjiani, Salma Hayek and many others who will make-up the titular ensemble. Are you excited about this exciting (and apparently costly) Marvel movie?
Let us know your thoughts in the comments below!