Kevin Smith Working on 'Mallrats 2' Script Again, Now Called 'Twilight of the Mallrats'
Kevin Smith took to social media today to update fans on what he has been working on, and turns out he is once again working on Mallrats 2. Now called Twilight of the Mallrats, he has been working on the film since 2015. He also has a script for Clerks 3 ready to go as well, so the next year or two in the View Askew universe could be quite interesting. His original pitch for the film is below: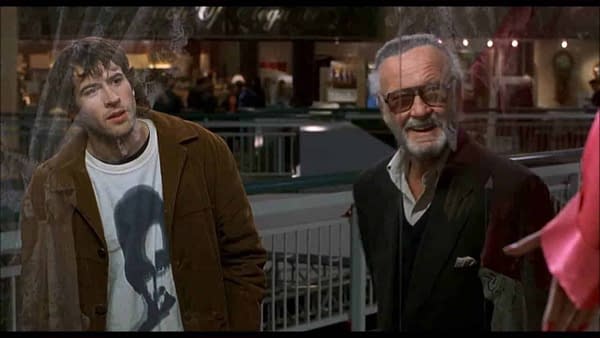 "It's 20 years later and the mall is on the brink of shutting down. Just like the mall everywhere it's kind of on the way out…So it takes place as the mall is about to close and Brody Bruce, the Jason Lee character, is throwing his… he's got a comic book store, Body Bruce's Secret Stash, which we had introduced in Jay and Silent Bob Strike Back. He has moved it into the mall and he's throwing this Mallathon Comic Con to try to keep the mall alive. He's like the people in Back to the Future – 'Save the clock tower' – he's trying to save the mall and shit…
The whole place finally has a crowd in it for the first time in years and the movie is stolen from Die Hard so in the middle of the Comic Con terrorists take over the mall and so originally the title of the script was Mallrats 2: Die Hard in a Mall. I don't think Fox is going to let us call it that so we might have to call it something else, but Brody teams up with everyone you remember and love from this movie, 18 characters from this movie come back in Mallrats 2 and then we add another generation as well, their kids as well."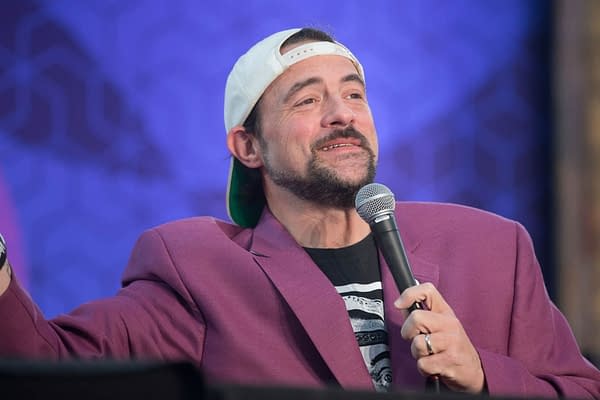 What do you think? Will Mallrats 2 ever happen? Will Kevin Smith direct Clerks 3? Does any of this matter to you?
---
---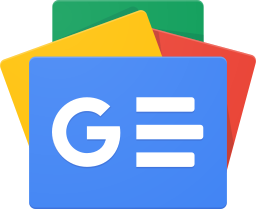 Stay up-to-date and support the site by following Bleeding Cool on Google News today!