Kristen Wiig in Talks to be the Villain in Wonder Woman 2
Now that Justice League has come and gone without making much of an impact it is very clear that Warner Bros and DC will shift their focus to the one movie they've got right in the DC Extended Universe; Wonder Woman. Wonder Woman 2 has already been pushed up six weeks to a prime November 1st 2019 release date and there have been all sorts of rumors concerning the story. Right now everyone is pretty sure that the story will move into the 70's or 80's and according to Deadline we might have an idea of who is going to be playing the villain. Right now the name is Kristen Wiig has entered talks to play an unknown villain.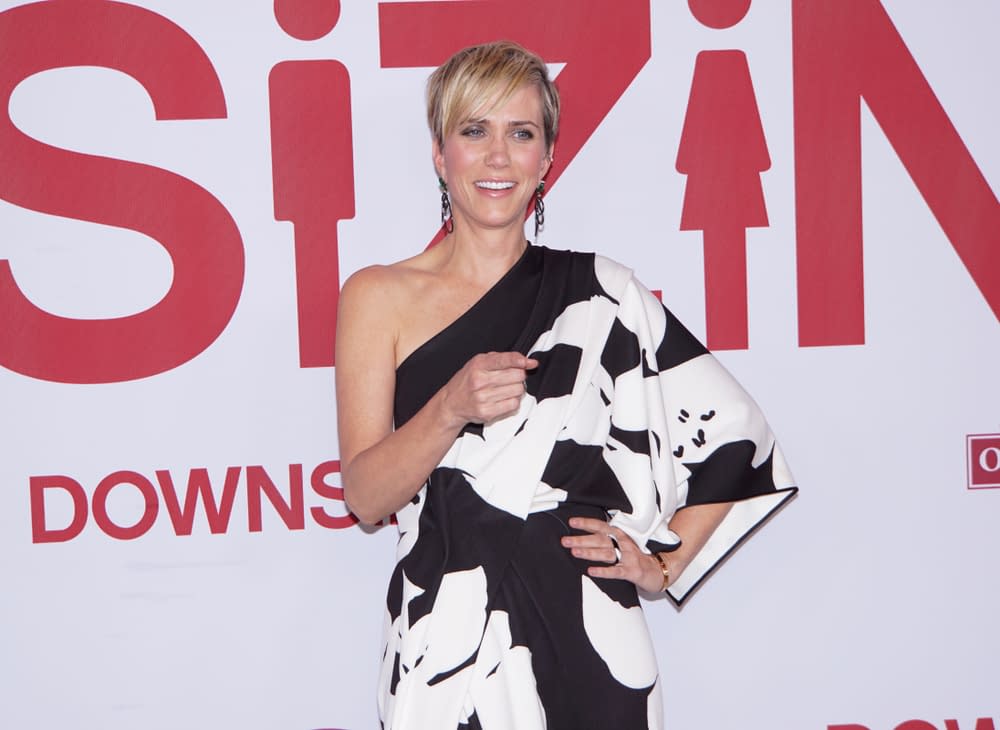 The hot name for the villainess role in Wonder Woman 2 is Kristen Wiig. Word is that Warner Bros and DC are in talks with Wiig to play the role of Cheetah. The pic, which has Gal Gadot back and director Patty Jenkins, is set in the 80s in the Cold War. Sounds like this will happen quickly, and a symbol of female empowerment gets a sequel where both main characters are women.
Right now everyone is assuming that the villain in question will be Cheetah but no one is confirming anything one way or another. With a late 2019 release date shooting for this movie will have to begin sooner rather than later. We should know more in the coming months and perhaps we'll get some hints during the DC portion of the Warner Bros panel in Hall H at Comic-Con International.
Wonder Woman 2, directed by Patty Jenkins, stars Gal Gadot and will be released on November 1st, 2019.