Legendary Pictures Has Greenlit a Superhero Heist Movie
When a genre becomes extremely popular it's time for people to come in and start subverting it in various different ways. The superhero genre is, without a doubt, the biggest thing right now. So it's time for subversion and this time it comes from Legendary Pictures.
According to The Hollywood Reporter the studio has picked up an untitled superhero heist movie from Chris Baugh and Brendan Mullin with Baugh directing and both of them writing and producing.
The story is described as being a subversion on the superhero genre in which a group of career criminals stage a heist on the lair of a superhero and must escape with their lives when everything goes wrong.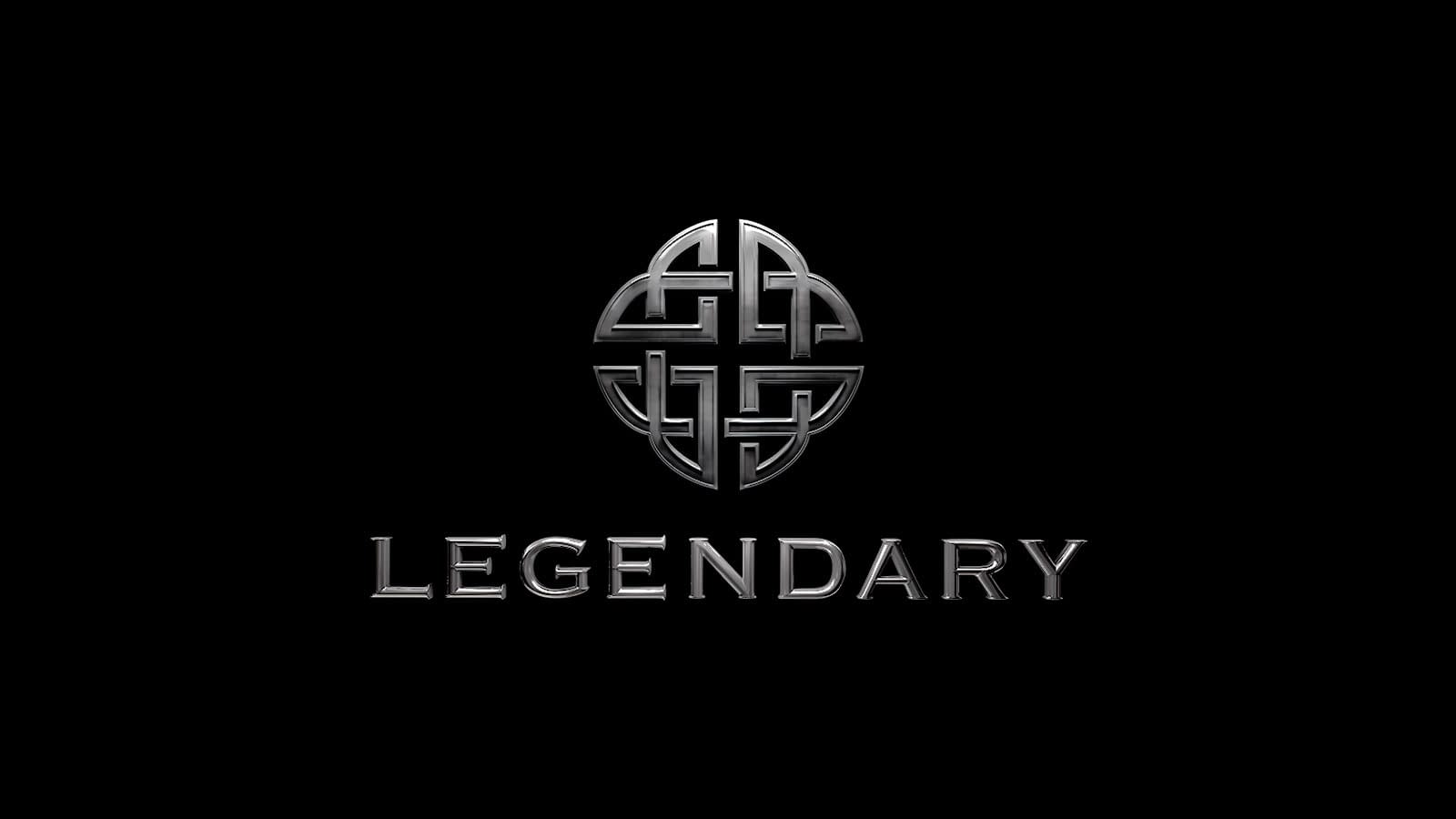 The pair hit the market with their Irish revenge thriller Bad Day for the Cut that premiered at Sundance in 2017. At the moment there aren't any other details about this production but Legendary has been taking more chances these days. It'll be interesting to see if this one pans out.