M3GAN Star Responds to Film's Success and Sequel
The young star of the hit horror film M3GAN is sharing her response to the film's overwhelmingly positive reception and the upcoming sequel.
---
M3GAN is one of the biggest surprise box office hits of the year (so far) after turning a small-budget killer-doll concept into a massive blockbuster event that everyone knows about. She sings, dances, kills, and soon enough, she returns for a sequel!
After proving hordes of genre fans wrong for doubting PG-13 horror, one of the film's young leading ladies is getting the chance to reflect on its success and what's in store for the 2.0 version.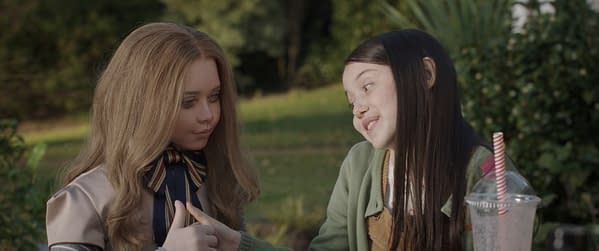 Ready for More M3GAN
During an interview with Coming Soon, M3GAN star Violet McGraw was asked about getting the opportunity to continue her character Cady's story, and the young actor explained, "I love that people are loving it. I think that it's really funny like I love Cady so much, and I love that some people are calling her their favorite character and it makes me so grateful to be a part of such an amazing iconic film. But it was just really amazing. I was in shock when I like heard how fast M3GAN 2.0 was coming." McGraw then adds, "I'm like, 'Oh, already? Okay.' But I'm so excited to work with that whole crew again. But I'm so glad people loved the film so much."
When McGraw's co-star Allison Williams was originally asked about the now-confirmed sequel, the actor told Variety, "While you're making it, you can't help but wonder, 'If we got to make more, what would they be?' So much of what we do is in service of the people who watch it. So I think the idea of people wanting more and being able to deliver is so wonderful." She then noted, "The fact that they want more is just so great. It's gonna be really fun if we get to work on it, to figure out how we can zig and zag that around the expectations of what it would be and try to keep things surprising while also delivering on the reasons that people want more in the first place."
If you haven't given yourself the gift of M3GAN, both the theatrical and unrated versions are available to watch now on Peacock or on other VOD services.
---
---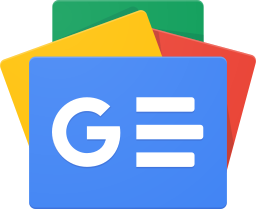 Stay up-to-date and support the site by following Bleeding Cool on Google News today!