Mackenzie Davis in Talks to Star in Terminator Reboot
The futuristic cyborg dust has just settled after the most recent Terminator reboot, but it looks like we're going to be getting another one before too long. Unlike the more recent films in the franchise, though, this new reboot will have James Cameron involved, with Linda Hamilton and reportedly Arnold Schwarzenegger returning too.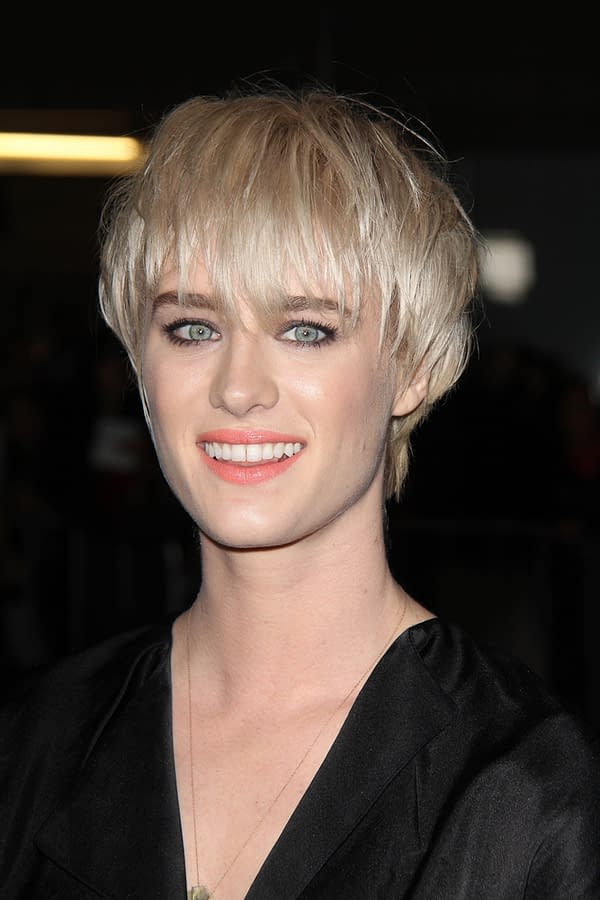 On top of that, there is the announcement that Halt and Catch Fire star Mackenzie Davis is in talks to be the star of this upcoming reboot. News about what her role may be is scarce, but The Hollywood Reporter says she'll be a "solder-assassin on a mission, a human character".
Could this mean maybe a human sent to take down either John Connor or Kyle Reece? Or possibly a full reset of the timeline, where instead of Sarah this new character becomes the face of the human resistance? Who knows!
Davis most recently was featured in Blade Runner: 2049 as a Pris-styled pleasure model replicant who helped agent K and his Joi get a little closer in the physical realm. She also appeared in Sir Ridley Scott's The Martian as the telescope tech who discovered the survival of Mark Watney.
This is really exciting, and the possibilities are endless for what this new story could be. There was the reveal of a Terminator 3 script that was never realized where Sarah Connor (Hamilton) had actually faked her death, and was alive and well continuing her resistance training in Mexico.
We'll let you know if/when the casting becomes concrete, and any other information that comes our way about the project.