A Major Star Just Threw His Hat into the Ring to Play Joker in Todd Phillips's Movie
A major star has thrown his hat into the ring for contention to star as The Joker in the upcoming standalone film directed by Todd Phillips, and since our comments section is down and you can't complain about it, we're not putting his name in the headline!
This major star is not only the writer, director, and star of one of the most well-known movies of all time, but he's also the subject of an award-winning movie based on his life!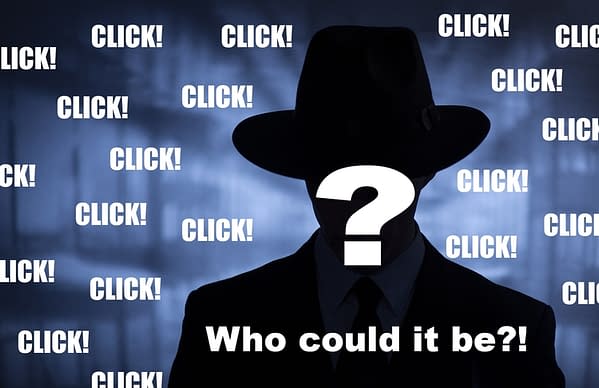 That's right, we're talking about Tommy Wiseau!
At least, that's what clickbait entertainment news outlets are reporting based on the following tweet by Wiseau, sent to director Phillips after news that Joaquin Phoenix is in talks for the role, and being a clickbait entertainment outlet, who are we to rock the boat?
Of course, it's also possible that Wiseau just wants to offer some advice to the Hangover director based on his years of successful filmmaking experience. Either way, we're totally excited about Wiseau being involved in this upcoming film in any capacity, aren't you? Let us know if you agree in the comm… oh, sorry, you can't.