It seems that production on Disney's upcoming film Maleficent 2 has officially wrapped, at least according to director Joachim Rønning. He's teased some pretty great stuff from the sequel set via his instagram throughout the filming process. Like this one, citing "Midnight Magic":
And of course his Maleficent-themed birthday cake from back in May:

And, just last week, the reveal that Maleficent 2 was in the final week of production:
Two days ago, there was this pretty awesome group photo saying production on Maleficent 2 had officially wrapped:

The official synopsis from Disney about the sequel reads:
A fantasy adventure that picks up several years after "Maleficent," in which audiences learned of the events that hardened the heart of Disney's most notorious villain and drove her to curse a baby Princess Aurora, "Maleficent II" continues to explore the complex relationship between the horned fairy and the soon to be Queen, as they form new alliances and face new adversaries in their struggle to protect the moors and the magical creatures that reside within.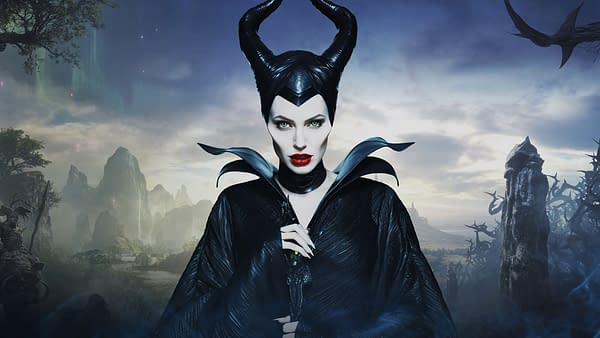 Maleficent 2 reunites star Angelina Jolie and Elle Fanning as the mistress of magic and Princess Aurora, respectively. Disney says it'll hit theaters on May 29th 2020.
Enjoyed this article? Share it!