MARCH MADNESS: 'Space Jam 2' Gains Sonequa Martin-Green
March Madness is truly upon us as Space Jam 2 just announced a new member for the team- Star Trek: Discovery star Sonequa Martin-Green!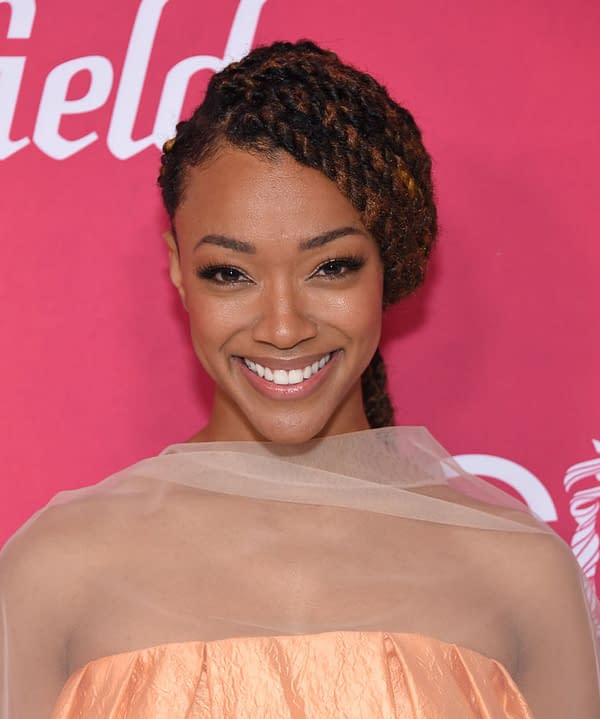 LeBron James will lead the cast, Terrance Nance is directing, and Ryan Coogler is producing.
We don't know much about the film yet, other than an official release date for the flick from Warner Bros. Pictures of July 16th, 2021.