Martin Scorsese Accepts Award, Calls Out RottenTomatoes for "Devaluation of Cinema Itself"
Filmmaker Martin Scorsese is a true icon in the realms of cinema. With a storied career that shows little sign of slowing down, he's sort of earned the right to have an opinion or two about the current state of film criticism.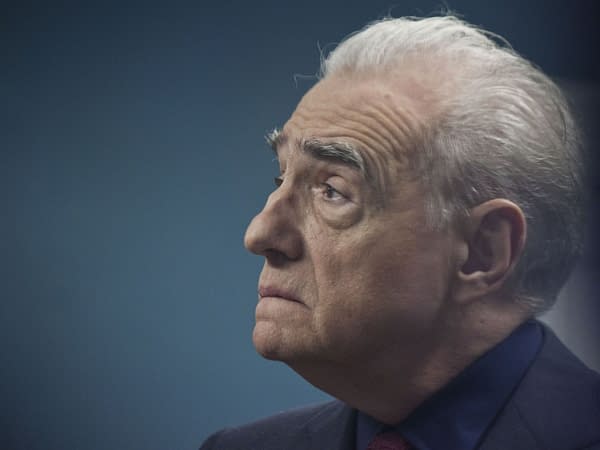 During an acceptance speech for the Robert Osborne Award, Scorsese called out websites like RottenTomatoes and CinemaScore for their part in the "devaluation of cinema itself", and boiling the art form down to one word: "content".
"The horrible idea they reinforce [is] that every picture, every image is there to be instantly judged and dismissed without giving audiences time to see it. Time to see it, maybe ruminate and maybe make a decision for themselves. So the great 20th-century art form, the American art form, is reduced to content.

"It can all be summed up in the word that's being used now: content. All movie images are lumped together. You've got a picture, you've got a TV episode, a new trailer, you've got a how-to video on a coffee-maker, you've got a Super Bowl commercial, you've got Lawrence of Arabia, it's all the same."
He did positively speak about the instant and widespread availability of classic filmfare to the average person compared to decades past, but continued to really push the content portion of his remarks.
"They [audiences] can also turn a picture off and go straight to the next piece of content. If there's no sense of value tied to a given movie, of course, it can be sampled in bits and pieces and just forgotten," he remarked.
You can see the director's full speech and remarks here.