Marvel Studios Reveal Official[ish] 10-Year Timeline of MCU Films
Marvel Studios aficionados are a fanatical lot, we know this, and they will react accordingly anytime there is new 'news' about the MCU.
There is a particular timely tidbit that continues to come up when a new MCU film is released- when exactly does it fall in relation to the other 21 films?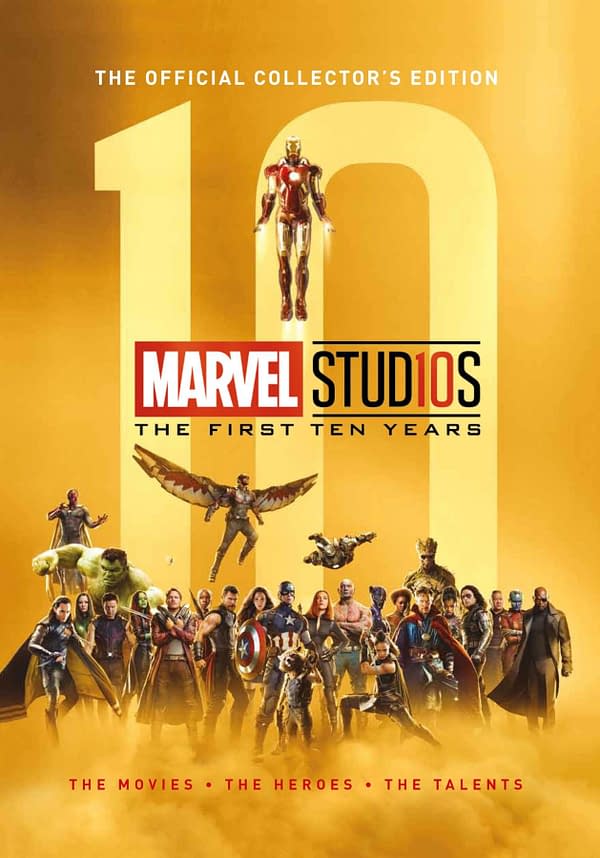 In the upcoming "Marvel Studios: The First 10 Years" sourcebook[easyazon_link identifier="1787730913" locale="US" tag="bleedingcoo07-20"]Marvel Studios: The First Ten Years[/easyazon_link], according to Screen Rant, this is addressed, officially, in a timeline of where each of the movies falls.
The list is broken down into years, and as you can see here, some of the flicks take place in the same year. The list does not contain Ant-Man and The Wasp nor Captain Marvel, though, so it's not as "complete" as we'd like it to be.
1943-1945: Captain America: The First Avenger
2010: Iron Man
2011: Iron Man 2, The Incredible Hulk, Thor
2012: The Avengers, Iron Man 3
2013: Thor: The Dark World
2014: Captain America: The Winter Soldier, Guardians of the Galaxy, Guardians of the Galaxy Vol. 2
2015: Avengers: Age of Ultron, Ant-Man
2016: Captain America: Civil War, Spider-Man: Homecoming
2016 through to 2017: Doctor Strange
2017: Black Panther, Thor: Ragnarok, Avengers: Infinity War
Needless to say, this list will no doubt get updated once the next two MCU entries are released next year- Captain Marvel on March 8th 2019, and the STILL UNTITLED Avengers: Infinity War part 2 on May 3rd 2019.