The Metal Gear Solid Film Will Embrace the Weird Stuff From the Games
If you had any fears about the people working on the Metal Gear Solid film skipping over some of the weirder aspects of the series, you can sleep easy tonight. In an interview with ScreenRant at SDCC, Director Jordan Vogt-Roberts spoke to some of the themes and creations that have been included in the series over the years, and whether or not they'd be included. You know, stuff like zombie soldiers, and people who can make fire happen with their mind, invisibility, ghosts, and the like. Turns out, they're not only going to include it, they'll embrace it! Here's a quote from the article.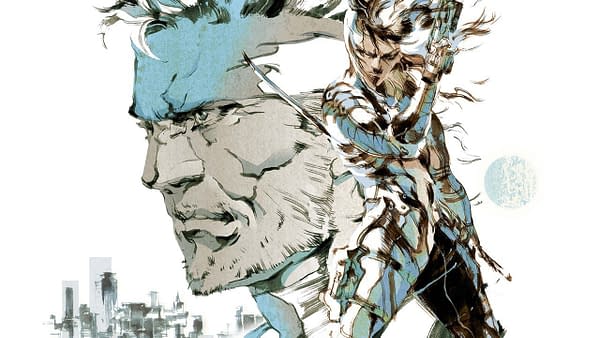 "You know the beauty of Metal Gear and the reason I give our producers and the studio a ton of credit is because I went in and said, 'Let's embrace the fact that this is weird.' Let's embrace the fact that there are supernatural elements to this game that are horror elements to this game. Let's embrace the fact that there are weird Japanese quirkiness and idiosyncrasies and oddities that are all framed around this very self-serious world and let's lean into those things and let's have it be unique and unlike anything else because it represents those things and let's have the rest of the world fall in love with it because of that as opposed to trying to make it something else."
Metal Gear Solid as a whole has a lot of unbelievable things you kinda need to just except at times or else it hurts your brain. It's good to hear that they won't stray away from those elements and will simply keep it all in.