Michael Jackson's Nephew Jaafar Jackson To Play Him In Biopic
Michael Jackson will be played by his nephew, Jaafar Jackson, in the upcoming biopic of his life directed by Antoine Fuqua.
---
Michael Jackson will be the subject of a biopic from director Antoine Fuqua for Lionsgate. This always seemed inevitable, with the rush of rock star biopics that have found success in the last few years, but this will surely be the most complicated one to bring to the big screen. Per Deadline, we now know that the singer's nephew Jaafar Jackson will be playing him. He is the son of Michael's brother Jermaine. John Logan will write the script, and Bohemian Rhapsody's Graham King will produce along with the estate of Jackson. "Antoine is a perceptive and powerful filmmaker, and we feel very fortunate that he has chosen Michael as his next project. His visionary storytelling skills and commitment to his craft will make Michael an unforgettable film," said Joe Drake, chair of Lionsgate Motion Picture Group.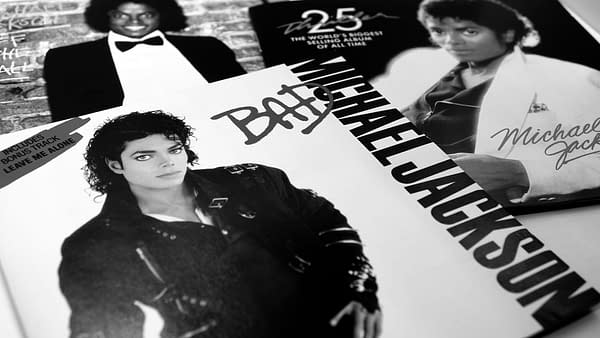 Michael Jackson Is A Complicated Story, To Say The Least
The first films of my career were music videos, and I still feel that combining film and music are a deep part of who I am," said Fuqua. "For me, there is no artist with the power, the charisma, and the sheer musical genius of Michael Jackson. I was influenced to make music videos by watching his work – the first Black artist to play in heavy rotation on MTV. His music and those images are part of my worldview, and the chance to tell his story on the screen alongside his music was irresistible."
This just feels like a terrible idea. There are too many things they will have to sidestep, both from a moral and legal standpoint, all through this man's life. They will never be able to really dig into the parts of Michael Jackson's childhood or all of the things that happened as an adult. Does anyone really want to go to the movies to see that? With the family heavily involved and now starring in the picture, it is even harder to see a way they can not have a bias with this one. We shall see.