Posted in: Horror, Movies | Tagged: film, halloween, Halloween II, horror, rob zombie
---
Rob Zombie Reveals the Reason He Agreed to Direct Halloween II
Rob Zombie is discussing his choice to return to Halloween II after negative experiences attached to the 2007 reboot of the horror classic.
---
When writer and director Rob Zombie took a cinematic swing by signing on to a rebooted version of Halloween, fans just knew this wouldn't be your average Michael Myers movie. In fact, pure chaos was practically guaranteed after the release of Zombie's films, such as House of 1,000 Corpses and The Devil's Rejects.
So by the time his (Wenstein-meddled) interpretation of the film was released in 2007, it managed to create a lot of polarizing buzz while earning the film nearly $90 million at the box office and, ultimately, the studios' interest in cashing in on a sequel. In 2009 when Halloween II hit theaters worldwide, the sequel garnered even less at the box office and officially closed out a highly debated era for the babysitter stalker. But let's be honest, even the more modern film Halloween Ends isn't the most popular interpretation either.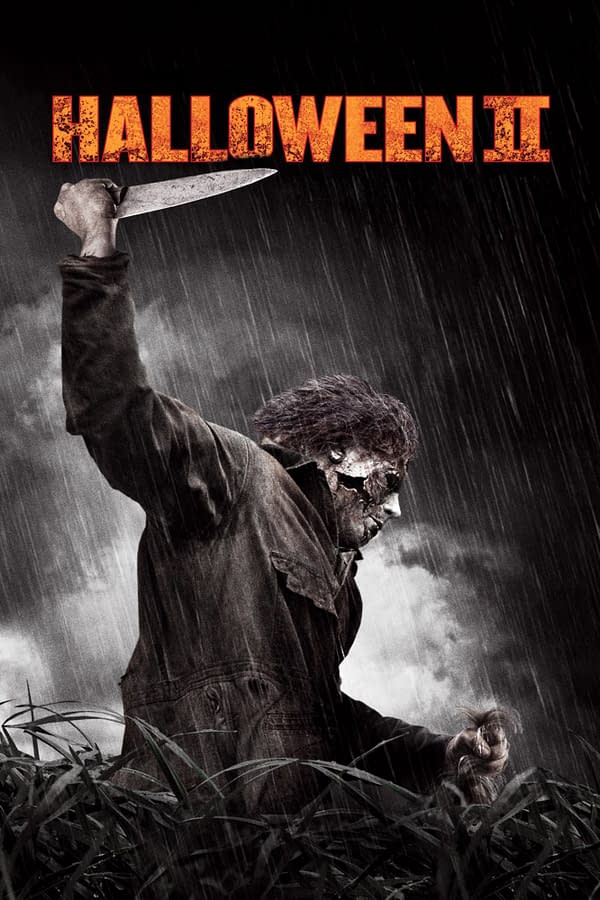 Now, the horror director is divulging that he had completely lost interest in returning for a sequel film, but one thing convinced him to re-enter the fray after several negative experiences.
Rob Zombie's Desire to Exit the Halloween Franchise Before Halloween II
During an interview on the Howie Mandell Does Stuff podcast, Zombie reveals, "I go to make the sequel, which I refused to do at first because I just wanted out of my contract because I wanted to kill myself. I had a three-picture deal, then a couple of years later, they had fired twelve different directors for Halloween II, so I came back. 'I'll direct it if you let me out of the third picture. So I don't have to do three pictures. Let me out of the deal, and I'll do it.' So I go to shoot that, and Bob [Weinstein] comes to the set. He's showing me the trailer for my Halloween as if I've never seen it, and he goes, 'Every frame of this movie's f-cking genius.' This is the same guy who said, 'Every frame in this movie I f-cking hate.'"
Do you think that the Zombie version of Halloween was better off as a standalone film, or was a sequel entry justified? Sound off below.
---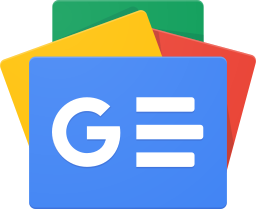 Stay up-to-date and support the site by following Bleeding Cool on Google News today!