Molly Ringwald Welcomes Rep. Alexandria Ocasio-Cortez to "The Club"
Freshman Representative Alexandria Ocasio-Cortez was sworn in yesterday along with the most diverse class ever elected to Congress, and, she was inducted into a far more exclusive club.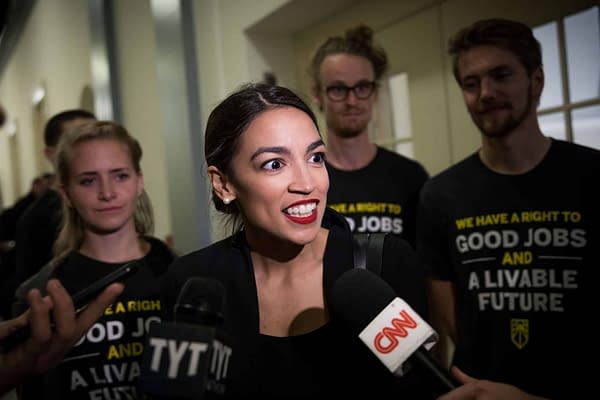 In case you have no idea what we're talking about- earlier this week, a video showing a college-aged Ocasio-Cortez was released by the opposition attempting to make the Congresswoman look like a "clueless nitwit" [taken directly from the posting of the clip: "Here is America's favorite commie know-it-all acting like the clueless nitwit she is," read the tweet from AnonymousQ1776]. The clip of Ocasio-Cortez is a scant 31 seconds:
What the video ACTUALLY contains is a series of students from Boston University in 2011 recreating iconic scenes from 80's films, "The Brat Pack Mashup", which you can easily find on youtube. Ocasio-Cortez is performing bits of the dances from the John Hughes teen dramady classic, The Breakfast Club.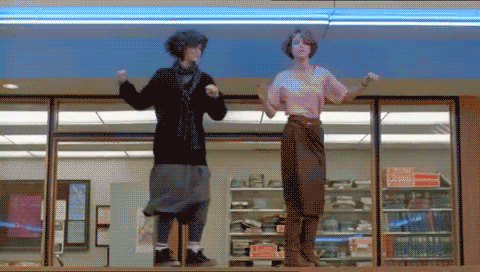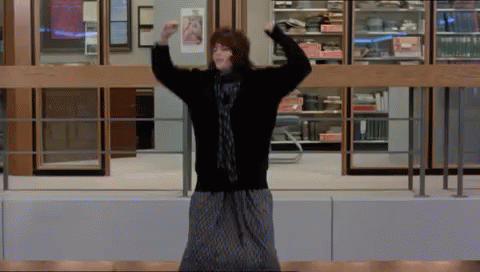 Last night, actress Molly Ringwald (who starred in The Breakfast Club) tweeted to Ocasio-Cortez to welcome her to "The Club", as well as tagging co-star Ally Sheedy:
So let this stand as a lesson to all collegiate would-be politicians; do more classic 80's movie dancing.
---
---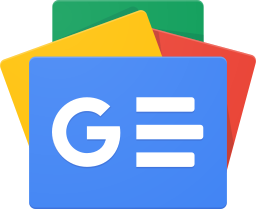 Stay up-to-date and support the site by following Bleeding Cool on Google News today!