We already knew that Sony's film adaptation of Monster Hunter would be starring Milla Jovovich, and it would appear that Ron Perlman is the next name to join her.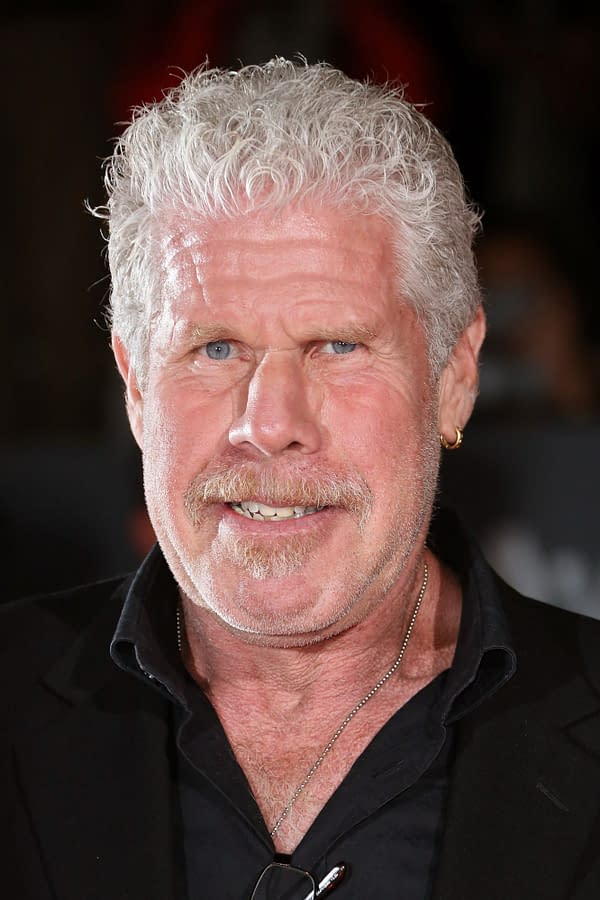 The film will take it's cues from the highly popular Capcom video game title of the same name [Monster Hunter], which has become the company's highest-grossing game to date. Players upgrade armor and weapons in order to study, hunt, and ultimately take out monsters of various types, for research purposes.
Perlman will be playing Admiral, the leader of the Hunters. He's joined by T.I. Harris, who will be playing sniper character Link. Jovovich was revealed to be playing character Artemis, who we really don't know much about at this point.
Paul W.S. Anderson is helming the film, having previously worked with Jovovich (who is his wife) on the Resident Evil franchise. We'll let you know when we hear more about the flick, which is expected to begin filming next month in South Africa for Sony Screen Gems.
Enjoyed this article? Share it!