Posted in: Movies, Star Wars | Tagged:
---
Natalie Portman Talks the Backlash Against the Star Wars Prequels
It's May the 4th which means it's time to talk Star Wars. While the new movies are on the forefront of everyone's minds it is also important to look back and see that things are just as problematic today as they were twenty years ago. While people today are complaining about the creative choices in Star Wars: The Last Jedi twenty years ago they were complaining about the creative choices in The Phantom Menance. Unfortunately, as seems to be the case in the modern day as well, the actors that just showed up and did their jobs got a lot of the heat. Empire spoke to Natalie Portman about what it was like to go through that discourse back in the day.
"It was hard," she recalls. "It was a bummer because it felt like people were so excited about new ones and then to have people feel disappointed. Also to be at an age that I didn't really understand that's kind of the nature of the beast. When something has that much anticipation it can almost only disappoint."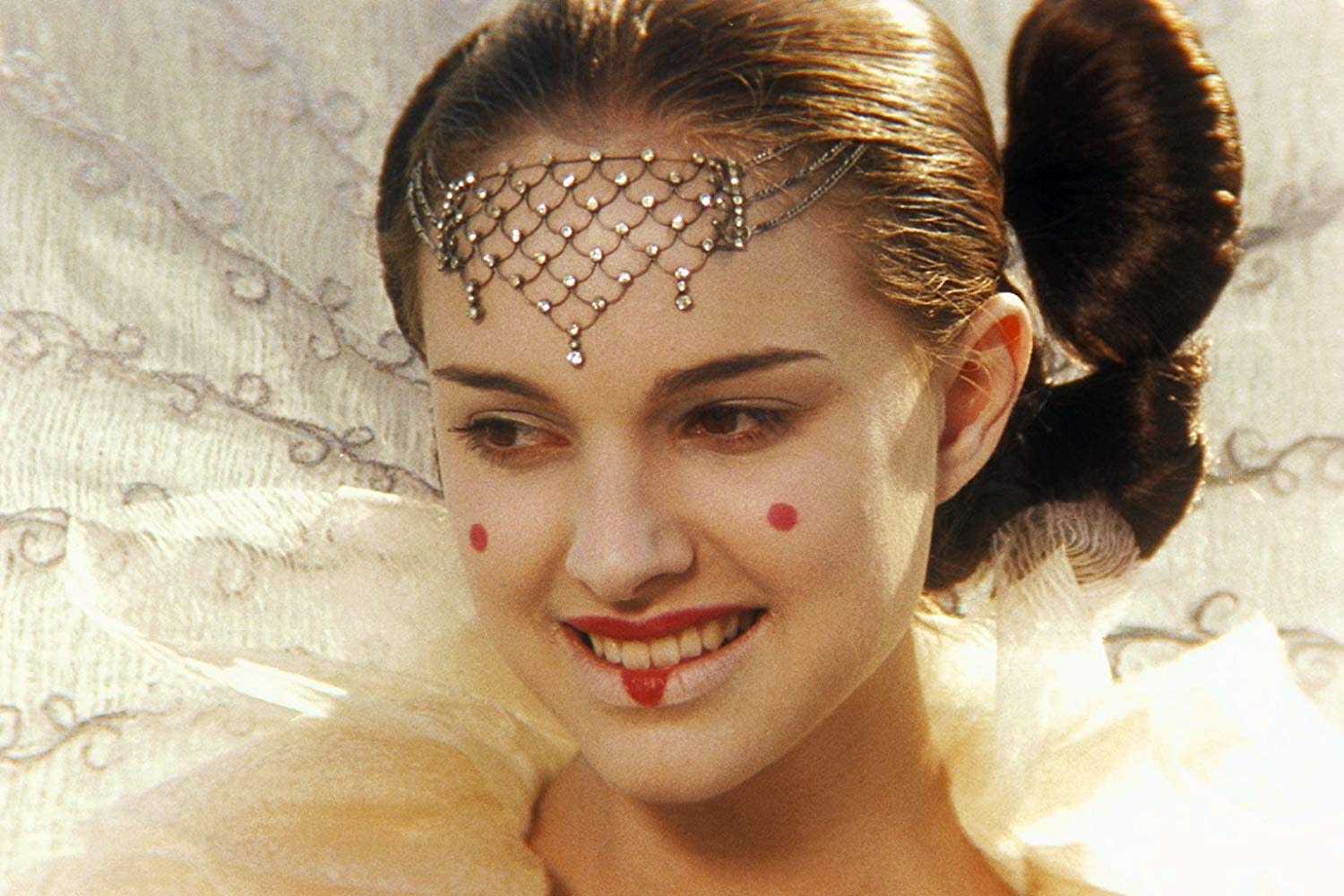 It's not all bad though and as the young fans who grew up into adults, the prequel trilogy has been re-examined by new and old fans alike.
"With the perspective of time, it's been re-evaluated by a lot of people who actually really love them now," Portman says. "There's a very avid group of people who think they're the best ones now! I don't have enough perspective to weigh in."
There's nothing Star Wars fans like more than a repeating narrative cycle so we can expect things to turn around on the current discourse eventually as well. Maybe we won't have to wait two full decades this time.
Star Wars: The Rise of Skywalker, directed by J.J. Abrams, stars Daisy Ridley, Adam Driver, John Boyega, Oscar Isaac, Lupita Nyong'o, Domhnall Gleeson, Kelly Marie Tran, Joonas Suotamo, Naomi Ackie, Richard E. Grant, Keri Russell, Mark Hamill, Anthony Daniels, and Billy Dee Williams.
It will be flying into theaters on December 20th, 2019.
---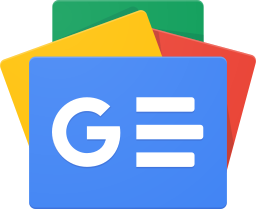 Stay up-to-date and support the site by following Bleeding Cool on Google News today!