We're getting ever-closer to the release of Marvel Studios' upcoming first female superhero-fronted film Captain Marvel, and that means NEW IMAGES!
Sure, some of these are shots from the trailer(s), but high-res images that aren't screenshots are VERY welcome here.
This set of images sort of cross the interstellar gamut with scenes of the Skrull, Starforce (with probably the best look at Gemma Chan's character MinnErva), the return of Lee Pace as Ronan the Accuser, some nice details of Captain Carol Danvers' Kree uniform, and a shot of Carol and Maria Rambeau at home.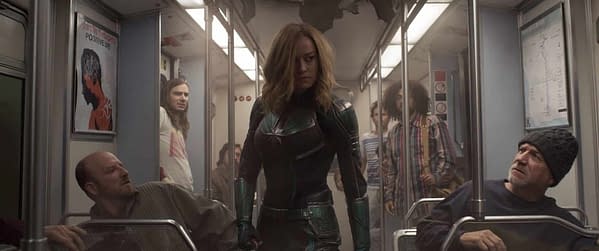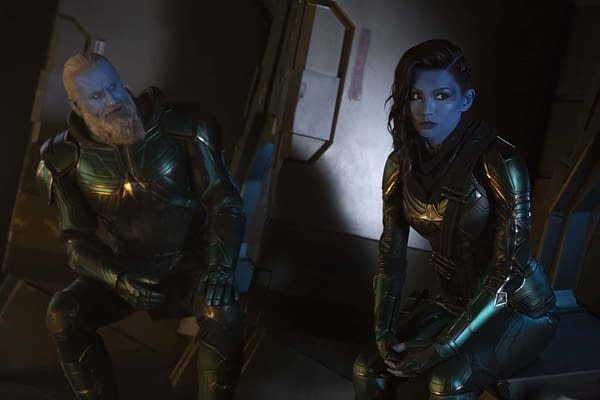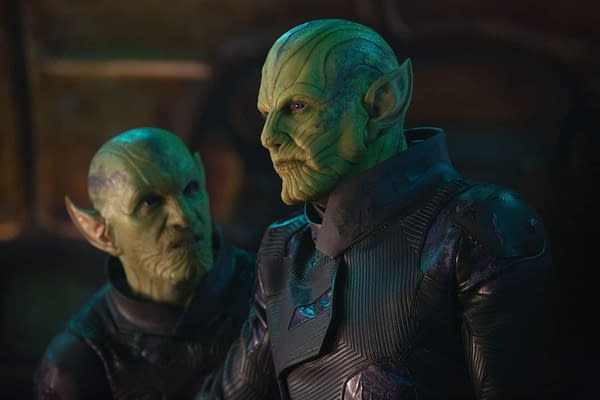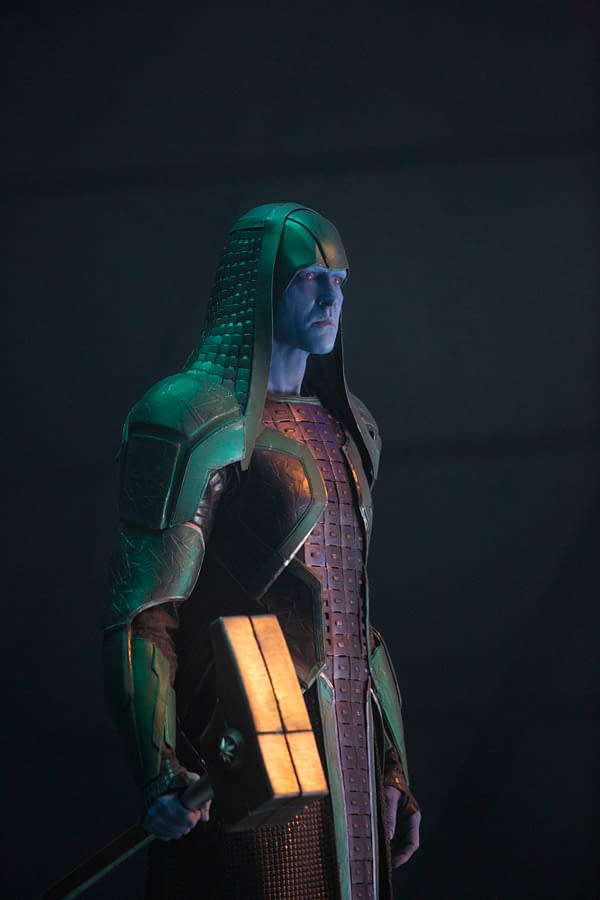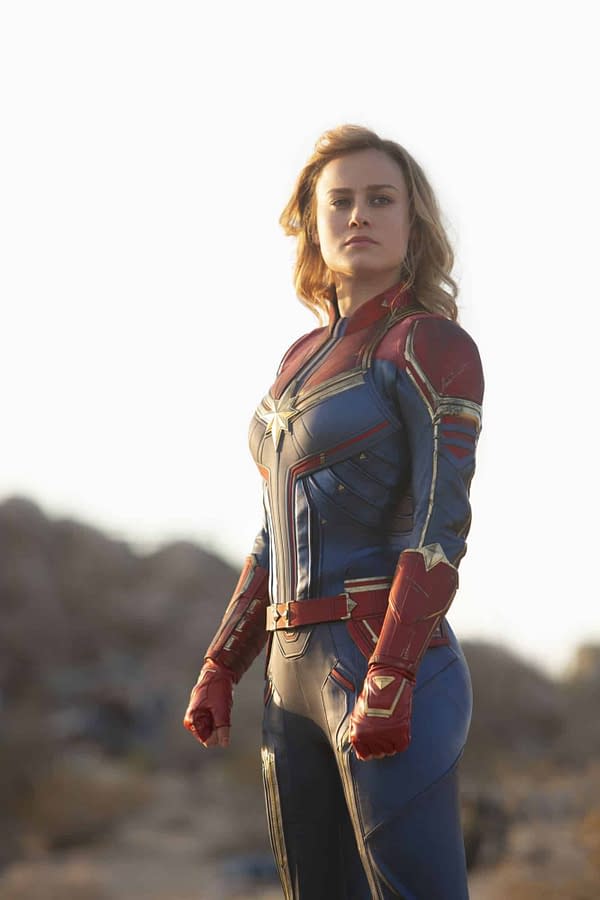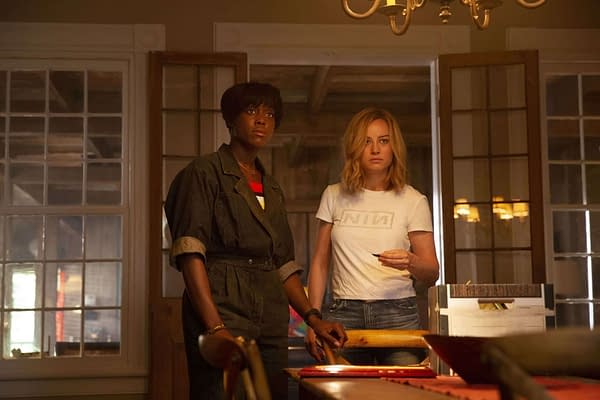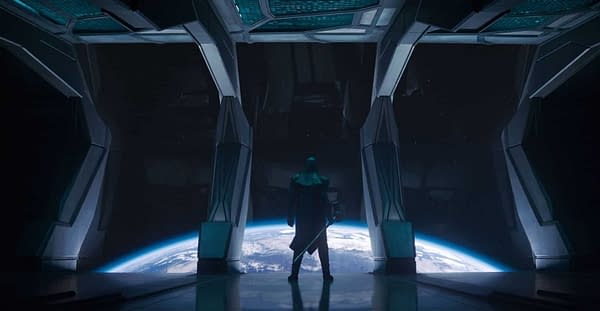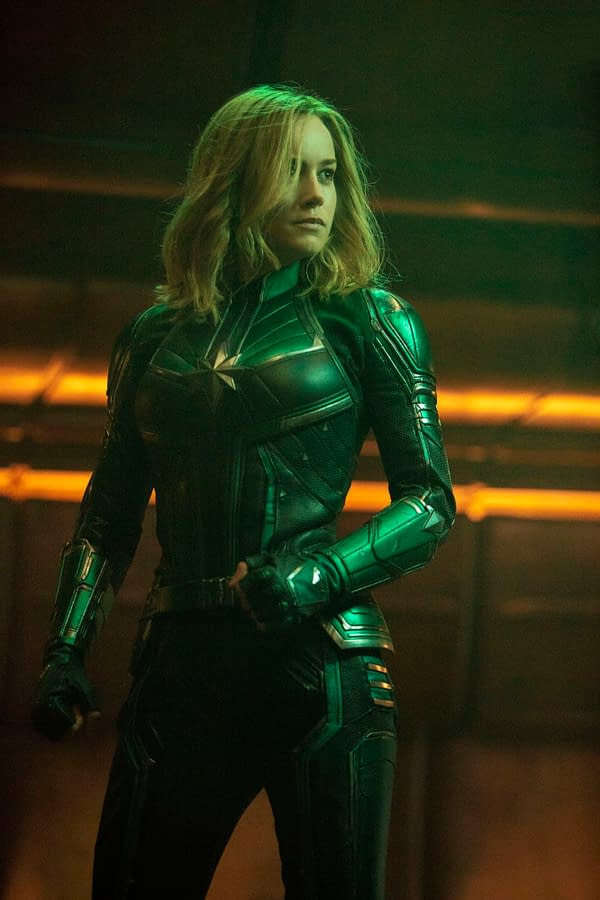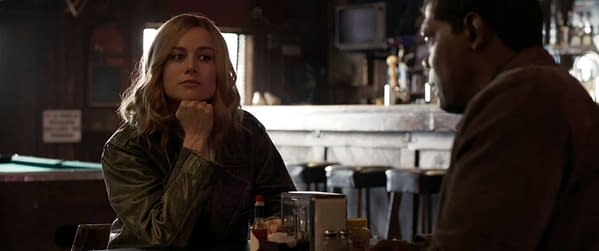 And perhaps one of our new favorites, co-director Anna Boden on set with Oscar-winning actress Brie Larson with an impressive stealth plane behind them.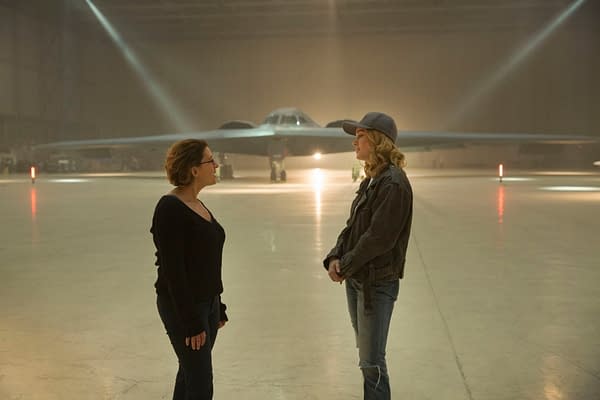 There was also a new poster drop this week, the official Japanese theatrical one, to celebrate the film's release in Japan on March 15th.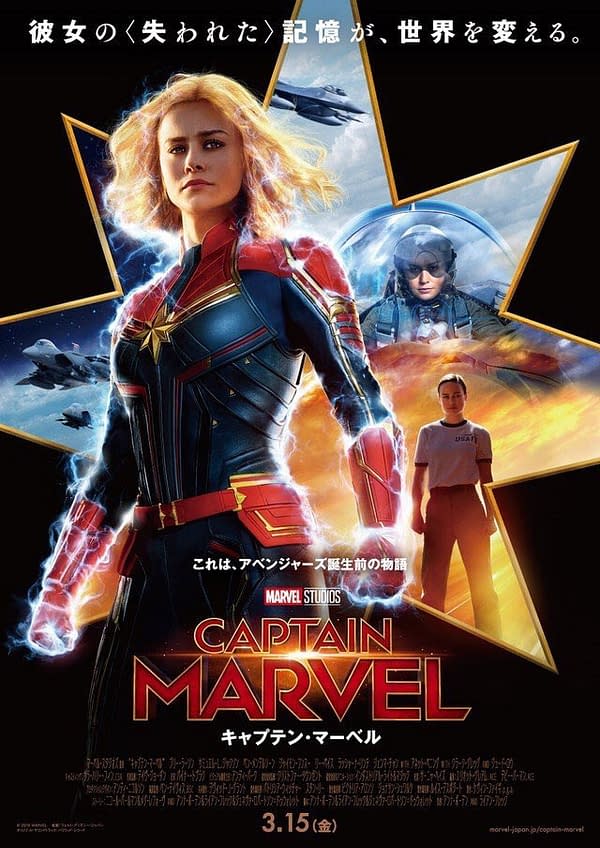 Captain Marvel is set to hit US theaters on March 8th, which is International Women's Day.
Enjoyed this article? Share it!