New Dumbo TV Spot Reveals the Arcade Fire Version of Baby of Mine
Dumbo is known for a lot of things but one of them is having one of the most heartbreaking scenes in early Disney movies. All it takes for some is to hear the first few lines of Baby of Mine and they'll be overcome with the urge to cry. Disney of the present day is more than willing to prey on your emotions by featuring a version of the song in nearly every piece of the marketing. This new one is no different and announces that Arcade Fire will be doing a version of the song.
At the moment the buzz surrounding Dumbo is rather muted. Perhaps the narrative will change once Captain Marvel comes out but at the moment no one seems to be talking about it too much. That and the fact that Tim Burton is not as bulletproof as he once was means that this movie is going to need some serious buzz for anyone to start paying attention. It has one hell of a cast so maybe that will help.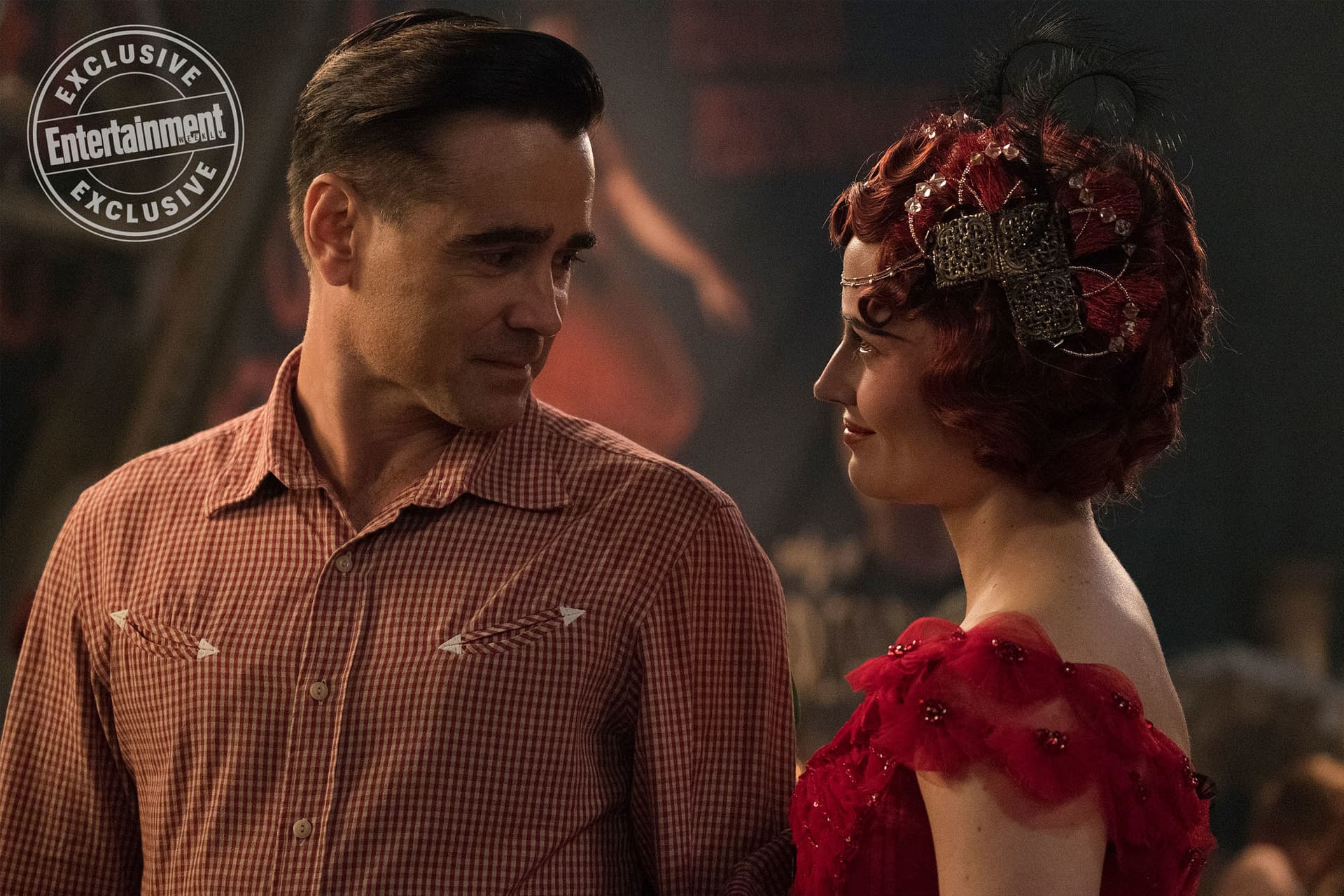 Summary: A young elephant, whose oversized ears enable him to fly, helps save a struggling circus, but when the circus plans a new venture, Dumbo and his friends discover dark secrets beneath its shiny veneer.
Dumbo, directed by Tim Burton, stars Colin Farrell, Nico Parker, Finley Hobbins, Michael Keaton, Danny DeVito, and Eva Green. It will be released on March 29th, 2019.