Not Sure if 'Avengers: End Game' Promo Art is Real or Fake?
A contest being run by Orville Redenbacher popcorn company open to Canadian residents features a piece of Avengers: End Game "promo art", and we use that term SUPER liberally.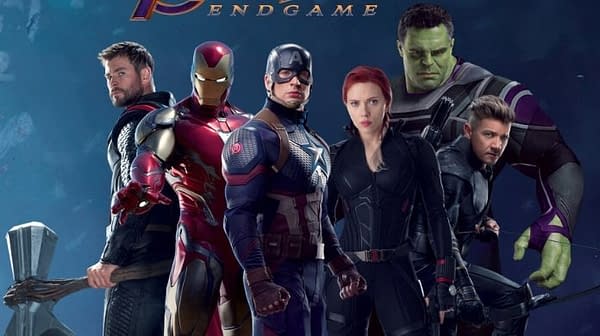 This is art other outlets have deemed "official" promo art, and we're seriously hoping that isn't the case.
Here's what the website with the contest looks like-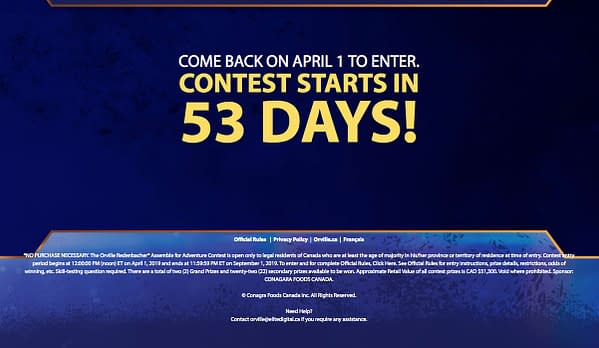 And of course the biggest red flag- other than Hawkeye lookin' like someone photoshopped Jeremy Renner's face onto Aaron Taylor Johnson's Quicksilver, Scarlett Johansson's new Black Widow suit lookin' like Evangeline Lilly's The Wasp suit (not to mention that HORRIBLE HAIR), and lets not EVEN talk about what Mark Ruffalo as The Hulk looks like- note the date of the contest's start.
April. F**king. First.
We rest our case.
….but it *could* be real? We guess?
Avengers: End Game is set to hit theaters on April 26th 2019.