Olivia Wilde Will Direct a Biopic of Olympic Hero Kerri Strug
Olivia Wilde, fresh off the success of her excellent film Booksmart, will next direct a biopic of Olympics hero Kerri Strug. The film will be produced by Riverstone Pictures and Pulse Films, and is written by Ronnie Sandahl. It will be titled Perfect, and will follow the struggles of USA gymnast Kerri Strug as she helps bring the US their first Gold Medal at the 1996 Olympics from Atlanta. Olivia Wilde recently starred in another film about those Olympics and the bombing that took place, Richard Jewell, released last year, and not without controversy. No word yet on who will play the gymnast.
"This is a film about what real power looks like," said Olivia Wilde, who is next directing, starring in and producing Don't Worry, Darling for Newline. "It is an excruciatingly beautiful underdog story that will thrust the audience into the heart of Kerri Strug with unblinking, raw honesty. It is an epic sports movie that will deliver on all the wish-fulfillment that makes those films so thrilling to watch. At the same time, it is unlike any sports movie you have seen before."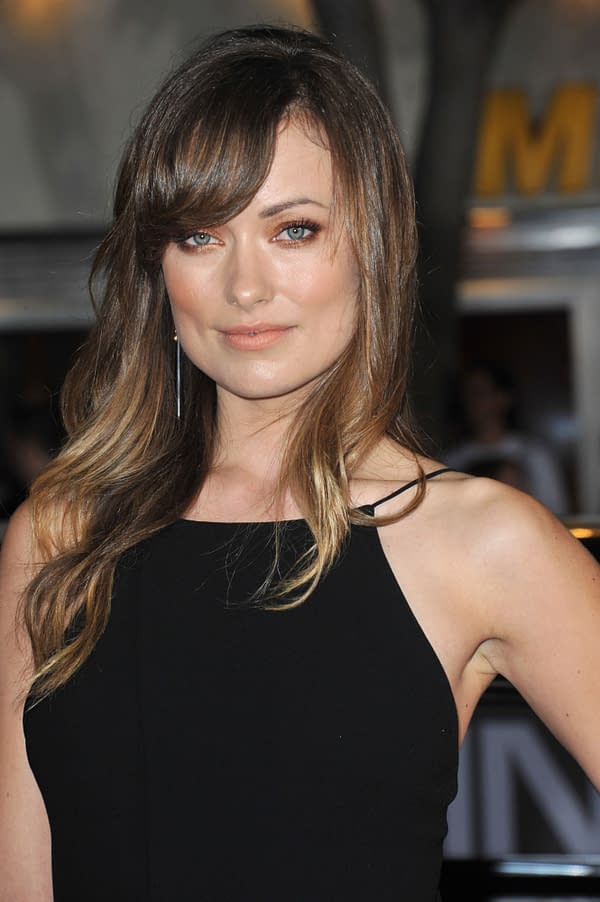 For those of you who don't remember, or may be too young, Kerri Strug famously completed her final vault on a badly injured foot to bring the US the Gold.
First seen on The Hollywood Reporter