"Ghost Draft": Sam Richardson Cast, Betty Gilpin, J.K. Simmons in Talks
Sam Richardson is joining what's starting to look like a loaded cast in the sci-fi thriller Ghost Draft (working title) for Skydance Media and Paramount starring Chris Pratt and Yvonne Strahovski. Deadline Hollywood also reports Betty Gilpin and J.K. Simmons are in talks to sign on.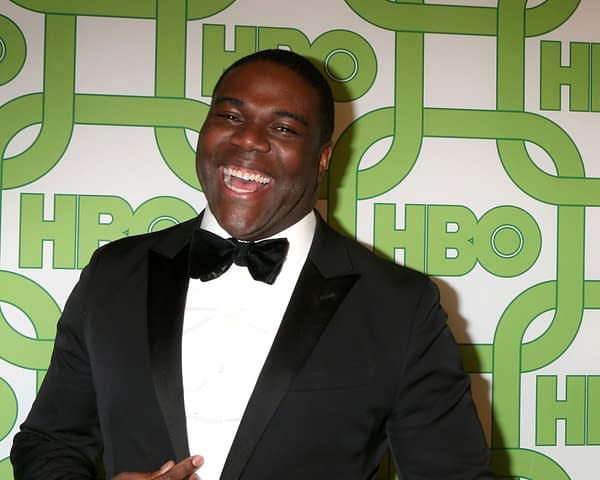 Directed by Chris McKay (The Lego Batman Movie) and written by Zach Dean (Deadfall, 24 Hours to Live) and Bill Dubuque (The Accountant, Ozark), Ghost Draft follows a husband and father who is drafted to fight a future war, which the fate of humanity may rely on his ability to correct issues of the past. Guessing it's a mix between Edge of Tomorrow meets The Butterfly Effect.
David Ellison, Dana Goldberg, Don Granger, Jules Daly, David Goyer, and Adam Kolbrenner serve as producers with Rob Cowan as executive producer.
Richardson's coming off the final season of Veep on HBO. You can currently catch him in Universal's raunchy comedy Good Boys, the upcoming Warner Bros. action-buddy comedy Super Intelligence with Melissa McCarthy and Focus Features' Promising Young Woman.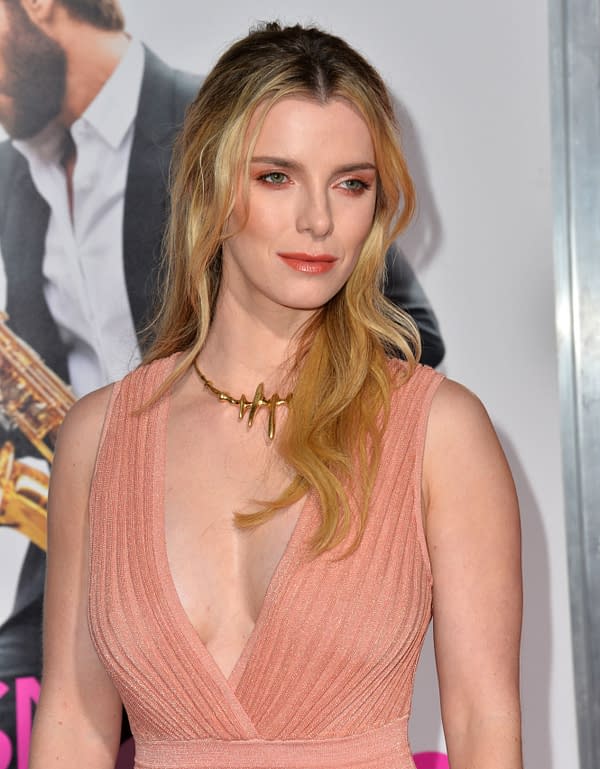 Gilpin's coming off her Emmy-nominated third season of the Netflix series GLOW. She was also recently in Dreamworks' A Dog's Journey, and Warner Bros. Isn't It Romantic. You can see her in 20th Century Fox's Stuber. She'll be in the upcoming horror sequel Grudge for Sony Pictures, The Hunt for Universal and Blumhouse (if it ever sees the light of day), and Coffee & Kareem for Netflix.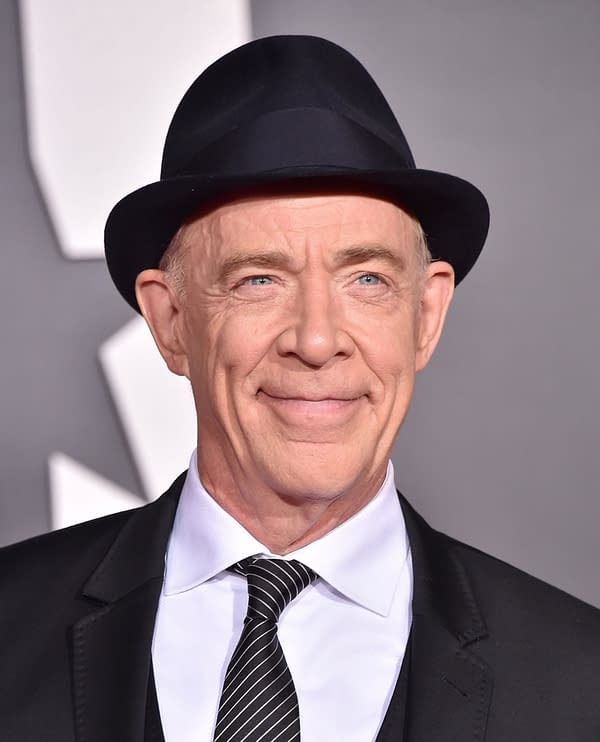 The Oscar-winning Simmons is coming off the Veronica Mars revival at Hulu, IFC's Brockmire, and Sony's Spider-Man: Far From Home. You can see him in the upcoming 3 Days With Dad for Unified Pictures, Klaus for Netflix, Palm Springs for Limelight and Party Over Here, and 21 Bridges for STX Entertainment.