While we're still a good ways away from seeing the Wonder Woman sequel film Wonder Woman 1984, director Patty Jenkins is not above teasing fans.
Just today she tweeted out an image of Game of Thrones and Narcos star Pedro Pascal peering into our very souls from a stylized television set.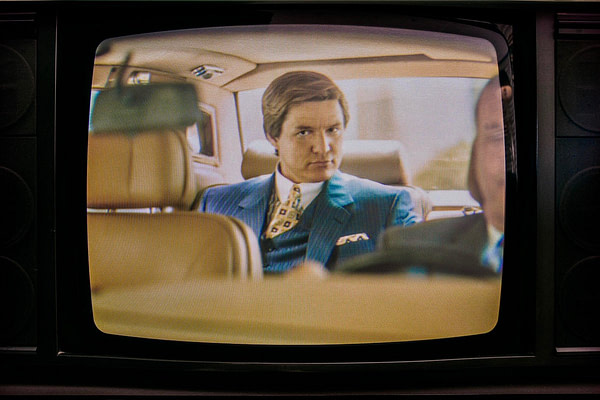 "Can't… stop…watching…" Jenkins said in her tweet.
Can't…Stop… Watching… @PedroPascal1 !!! #WW84 pic.twitter.com/6s7YdkGQNL

— Patty Jenkins (@PattyJenks) July 30, 2018

We still don't know who Pascal is playing in the film, but that suit is pretty damn slick, isn't it?
We DO know that Chris Pine is returning (somehow) as Captain Steve Trevor, Kristin Wiig will be playing WW baddie Barbara Minerva/Cheetah, and of course Gal Gadot as Princess Diana/Wonder Woman.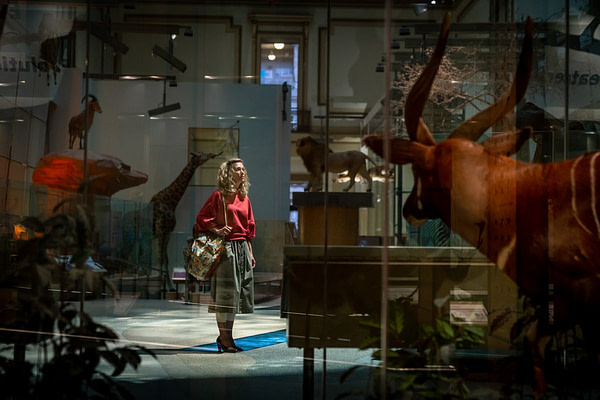 The setting, presumably explained in the title as well as the very short snippet of film shown during SDCC, will be the mid 1980s. This was backed up by additional images released, featuring Steve Trevor looking a bit shellshocked in a mall, as well as the official title reveal.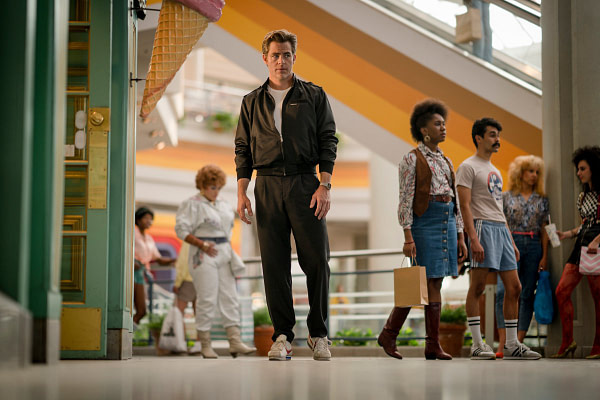 Wonder Woman 1984 is set to hit theaters on November 1st, 2019.