Project Cars Has Sold Over 1 Million Copies So Far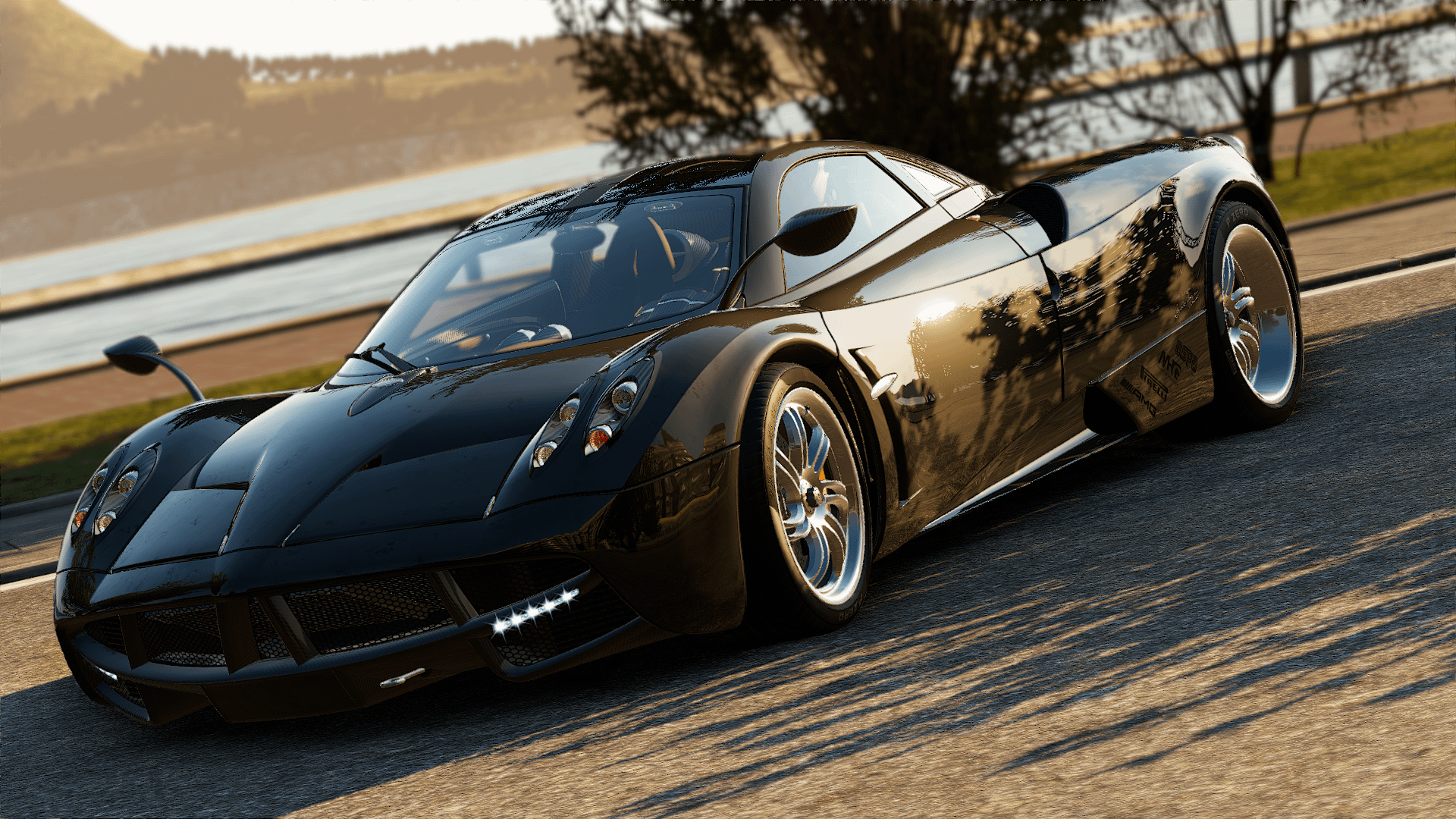 I've been playing Project Cars a little bit over the last week, and I'm impressed with the game. It's a very solid driving simulator and has justified its place amongst Forza and Gran Turismo as a real competitor.
It's not just the review and word of mouth that is dictating that either, it's the sales. Today its been revealed that the game has sold 1 Million copies across all platforms since it's release on May 7th. In a statement put out to press, Slightly Mad Studios Head Ian Bell said in a statement:
To now stand here having reached over a million players in such a short time really justifies the work both the team and the community have done over the years and solidifies Project Cars' future as the multi-platform racing experience of choice for fans around the world.

And we'll be talking more about that future very, very soon.
I'm really pleased with this as it is good to see good games rewarded with sales. I hope Project Cars continues to make a name for itself in this genre. To see a new substantial competitor pushing the other two established names is important for innovation.