Dougray Scott Blames Tom Cruise for Leaving Wolverine Role
Dougray Scott could not have been more set up for success in 2000. He was playing the villain in the second Mission Impossible film, and was starting filming with Fox as Wolverine in the first X-Men film. Them it all came apart. While filming MI2, the production saw all kinds of delays and issues behind the scenes. Director Bryan Singer had wanted Russel Crowe as Wolverine, but he turned it down. He suggested Hugh Jackman to Singer, who didn't want to cast an unknown in the role. So he gave it to Dougray Scott. Those MI2 delays however ended up causing Scott to leave the role, which ultimately went to Jackman and the rest is history. He however has an interesting person to blame for him giving up the role in an interview with the Daily Telegraph: Tom Cruise.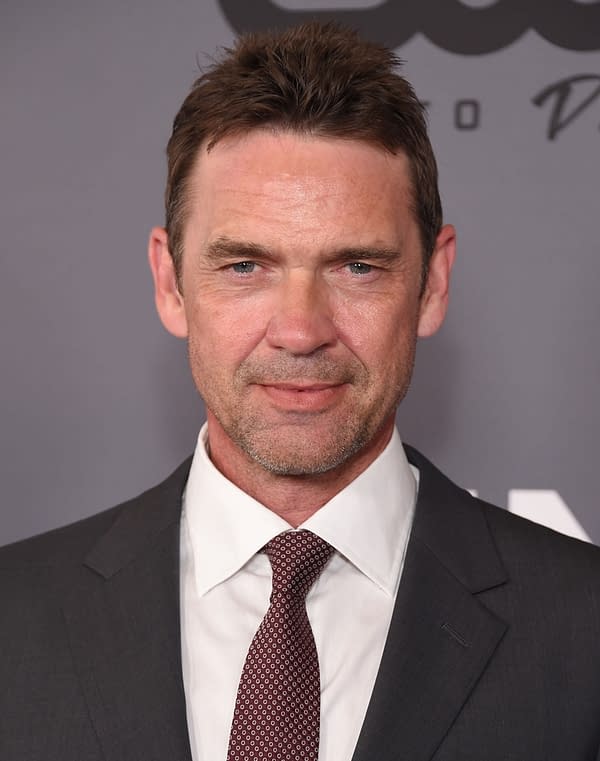 "Tom Cruise didn't let me do it. We were doing Mission: Impossible and he was like, 'You've got to stay and finish the film' and I said, 'I will, but I'll go and do that as well.' For whatever reason he said I couldn't. He was a very powerful guy. Other people were doing everything to make it work."
That is both terrible and not shocking. Dougray Scott has had a fine career in Hollywood, but the heights he could have reached as Wolverine cannot be overstated. Jackman became a household name, playing Logan in 8 films and riding the role to become one of the biggest stars in Hollywood. Kinda blows that Cruise would do that for what turned out to be widely regarded as the worst of the MI franchise. Thought that was not Dougray Scott's fault at all, he was fine in the film.
Oh well, Hollywood is full of these "what if's". Maybe someone should make a comic about them.