The X-Men continue to be one of the more interesting Marvel properties on television which is just kind of amazing if you think about it. The Gifted screened its third episode today and Fox has released a copy of the summary and the promo for the episode four next week.
The Gifted 1×04 "eXit Strategy" Season 1 Episode 4 Promo – When the mutants devise a plan to take down Sentinel Services, Eclipse seeks out an old friend from his dark past in order to obtain some useful information. Meanwhile, Lauren and Andy attempt to combine their powers in order to help the group in the all-new "eXit strategy" episode of THE GIFTED airing Monday, October 23rd on FOX.
It looks like we're finally getting a prison break and getting Polaris and Reed out of custody. Or we can hope that's what they end up doing. Polaris is clearly a badass so it's time to let her out and into the world. Also time for a full blown Strucker reunion so Caitlin can stop being reckless when it comes to her husband. It also looks like they might be going the direction that there is a mutant that can negate powers which isn't something we've really seen on screen since X-Men: The Last Stand. It might not be a good idea to remind everyone that that movie happened.
Look for a full review of episode three of The Gifted later today.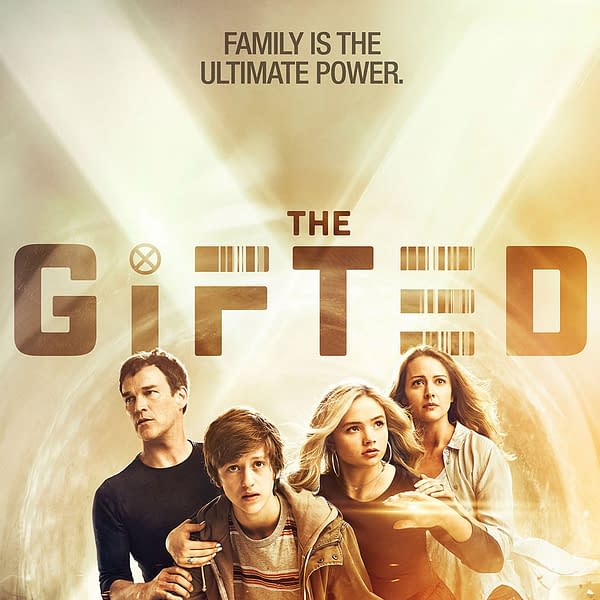 Enjoyed this article? Share it!