When it comes to the future of the Marvel Cinematic Universe there doesn't appear to be much set in stone. There have been announcements and casting announcements but there haven't been any new release dates set. That is likely going to change either at San Diego Comic-Con or D23 this summer but, for now, we have some more casting for another Marvel project.
The solo Black Widow movie, which has been in various stages of development since the character was first introduced in Iron Man 2 in 2010. The irony that the character is currently dead in the Marvel timeline but is finally getting her own movie with Cate Shortland directing and Jac Shaeffer writing the script. Scarlet Johansson is set to return with other new cast members including David Harbour and Florence Pugh. Variety has announced that Ray Winstone has also joined the production.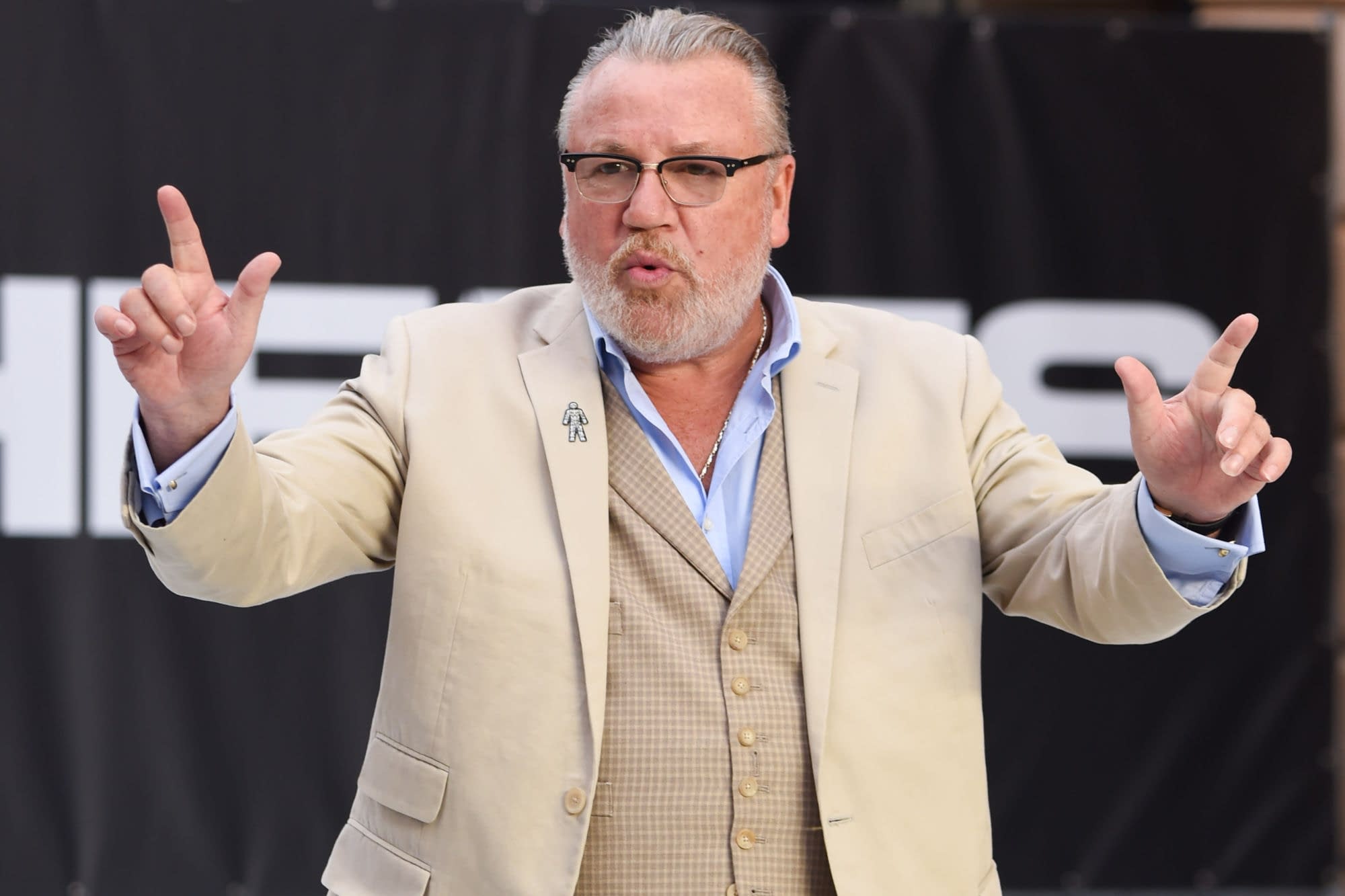 At the moment we don't know what role Winstone or anyone else is playing in this movie. It's currently shooting in London and while it doesn't have a release date most people are assuming it is going to take the May 1, 2020 date. We'll likely find out more about this movie during San Diego Comic-Con or D23 this summer.
Enjoyed this article? Share it!