New Ready Player One Trailer Will Be Released on Sunday, in Texas
One of the most anticipated book-to-film adaptations of the last five years, Ernest Cline's Ready Player One, is finally getting another trailer. The first was released in July at San Diego Comic-Con during the Warner Bros. presentation in Hall H, and the immediate response was one of awe.
The second trailer, just announced by Cline on Twitter, will be revealed on Sunday, December 9th at the Austin, Texas flagship Alamo Drafthouse during a screening of The Goonies. There will ALSO be a Q&A with Ernie.
Some of us, while critical the first trailer didn't follow the book as closely as we'd hoped, were thrilled to see additional IPs like The Iron Giant and Freddie Kruger added in. There is also (of course) an Easter egg in the trailer.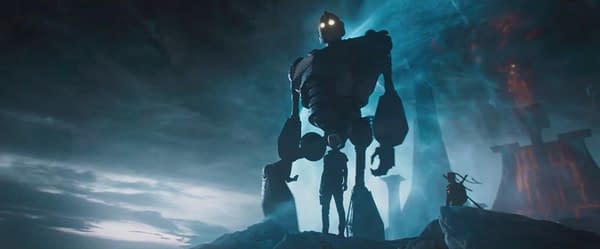 Ready Player One follows main character and teenager Wade Watts (played by Tye Sheridan in the film) as he embarks on the greatest quest of his generation, to save the OASIS and all who use her. Filled with odes and love letters to all things '80s science fiction and fantasy, the novel is a modern gamer fairytale. There are lich kings in dungeons to battle, there are films to reenact (although we're now thinking that's not going to make it into the film), and, of course, a set of like-minded adventurers.
Steven Spielberg is directing. John Williams was originally on board to score the film, but Alan Silvestri has since taken over.
Ready Player One is set to hit theaters in March 30th, 2018.
Down with ioi, long live the Gunters.
---
---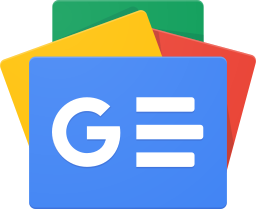 Stay up-to-date and support the site by following Bleeding Cool on Google News today!