Steven Spielberg and Ernie Cline Talk Ready Player One, Plus NEW FOOTAGE
March 2018 can't get here soon enough, because that's when we get Ready Player One from Warner Bros. Director Steven Spielberg was the perfect choice to put Ernest Cline's novel on the silver screen, the prevalence of his filmography being integral parts of the story notwithstanding.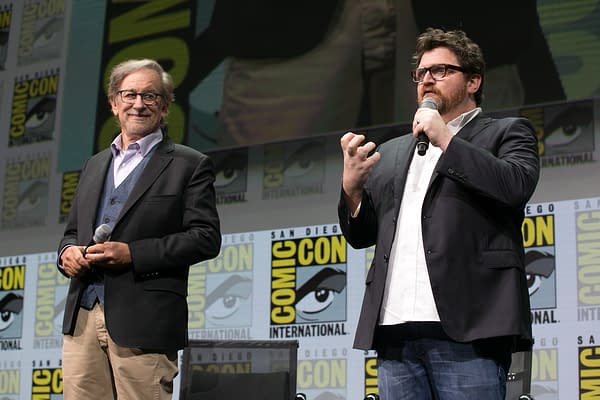 In a new video posted today on the official RP1 twitter, we get both Steven and Ernie talking about working on the project together, as well as some new film footage! Check it out:
"I was very careful, with having Ernie collaborate with me every step along the way to find the movie narrative within the story," Spielberg said. "Ernest Cline is such a visionary, I think he has seen the future before any of the rest of us could possibly imagine it."
There was also what looks like an international teaser that popped up on the Warner Bros. Netherlands YouTube channel, that we've heard is a television spot. It also has some additional scenes we haven't seen yet, although they're just short flashes.
**UPDATE** It's totally a new teaser, btw, because it was also posted on the RP1 Twitter account.
Here's some of the new scenes we noticed: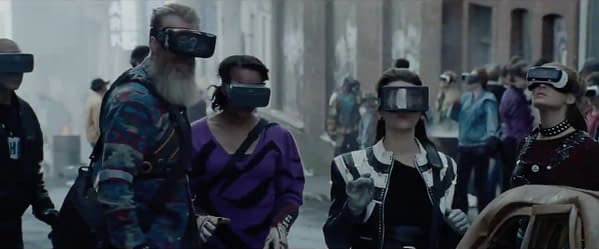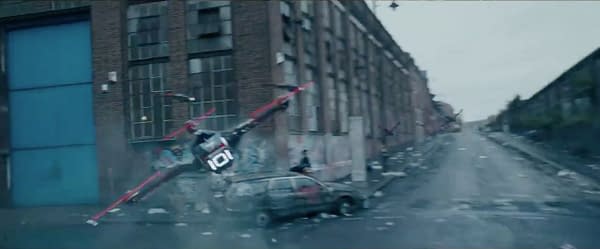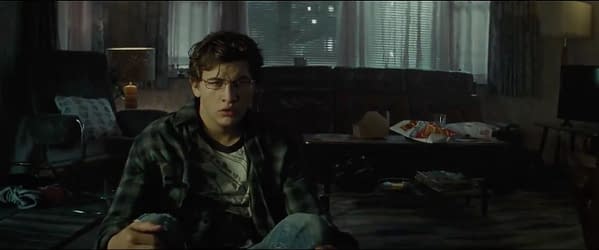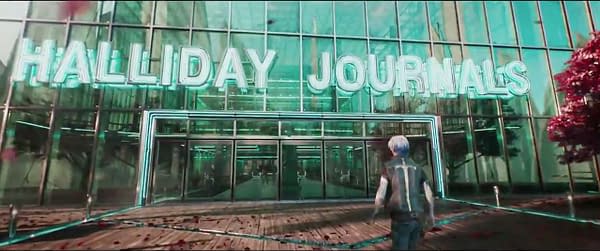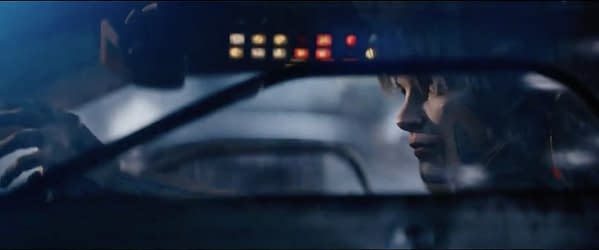 I personally cannot wait for Ready Player One to hit theaters on March 30th, 2018.