Reed Morano Could Be Star Wars's First Female Director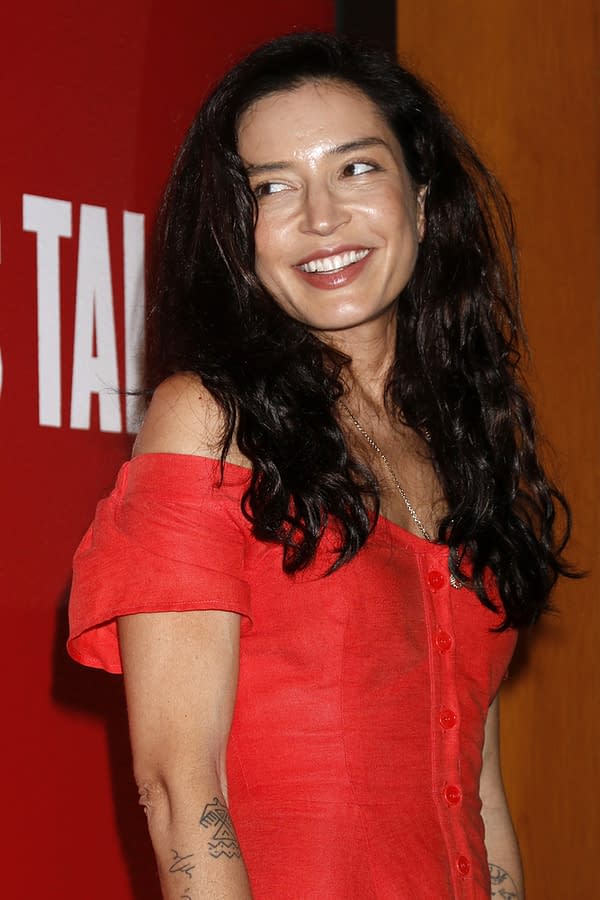 The Handmaid's Tale director Reed Morano could become the first woman to direct a Star Wars movie. According to a tease in an interview with The Hollywood Reporter, Morano had a two-and-a-half-hour meeting with Lucasfilm's Kathleen Kennedy about an unnamed project, sparked by Kennedy's appreciation for Morano's work on the Hulu series. However, Morano joked that Kennedy probably thought Morano was a man when she invited her to the meeting.
"I guess she was watching with her daughter and then called people and was like, 'Who's this Reed person?' She probably thought I was a guy because of my name," said Morano. "She's amazing. We're talking about adventure movies, and I'm not even remembering that she produced Goonies. Any movie that I put my finger on that I loved when I was growing up was a movie that she produced. Anyway, it was a great meeting. Obviously, I can't say anything about what else we were talking about."
There have been 10 theatrical releases in the Star Wars universe so far, Solo: A Star Wars Story set to come out this year, Episode IX set for 2019, an entire new trilogy to be directed by Rian Johnson, and others rumored or in development, but so far, all have been or will be directed by men. Morano didn't reveal whether anything came of the meeting, but if something does come of it, Morano could end up being the first woman to direct a Star Wars movie. While it seems somewhat spurious to congratulate Lucasfilm on a milestone they should have achieved a long time ago, hey, better late than never, we guess.