Posted in: Movies | Tagged: star wars, young ones
---
When Rian Johnson Cast Vyvyan Basterd in Star Wars: The Last Jedi
I only just watched Star Wars: The Last Jedi. Been a bit busy. Took the youngest to an empty cinema in Shepherd's Bush. I'd done a valiant job of keeping myself completely spoiler free, away from any of the supposed controversy which, after seeing the movie and enjoying it thoroughly in a very Empire Strikes Back way, seems baffling.
But what else surprised me, and seemed to surprise every Brit – or every America of a certain age who watched MTV at a certain time – was the appearance of Adrian Edmondson as General Peavey of the First Order, second to General Hux. And having such a large and unexpected role.
A long-standing character actor these days, currently playing Malvolio on stage in Twelfth Night, Edmonson is best known as one of the vanguards of alternative comedy in the UK, his partnership with the late Rik Mayall creating The Dangerous Brothers, The Young Ones, Filthy Rich And Catflap and Bottom, basically takes on the two same characters travelling through a variety of violent crude self-deprecatory and very funny slapstick. And no more iconic than Vyvyan Basterd of The Young Ones. On the left there.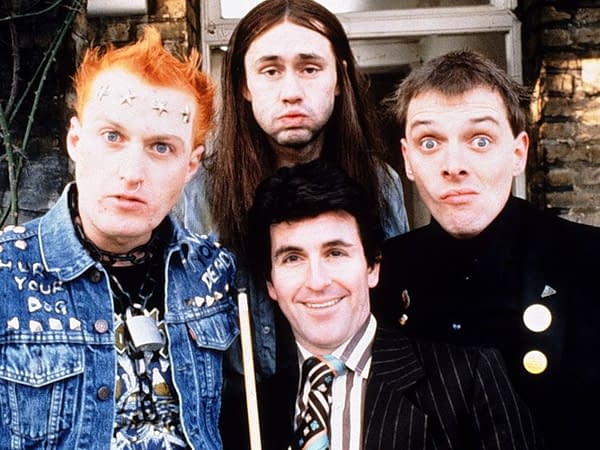 It's quite a jump from this…
…to this.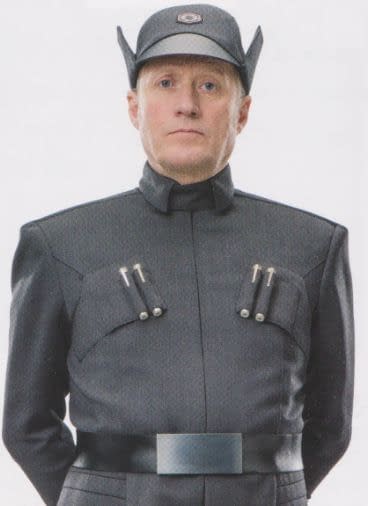 Or is it? It's one that director Rian Johnson was very aware of…
https://twitter.com/rianjohnson/status/942767862367731713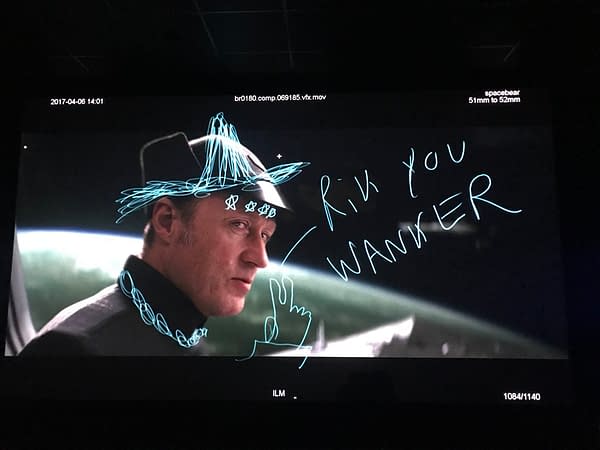 It did give the line"I believe he's…. tooling with you" an added dimension.
Now the question – how would Rian have cast Rik Mayall if he was still with us? Also, he's not the only Young One to have gone to the Dark Side. Right Mike?
Also… does General Peavy have a Special Attack Group Porg as a pet? Anyone got Photoshop?
---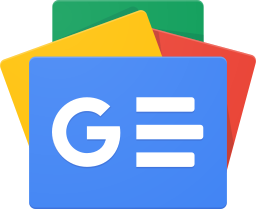 Stay up-to-date and support the site by following Bleeding Cool on Google News today!