While we're still waiting on OFFICIAL confirmation that actor Robert Pattinson has indeed signed on the dotted line to play the caped crusader in Matt Reeves upcoming The Batman for Warner Bros. Pictures, here's a little flashback Friday.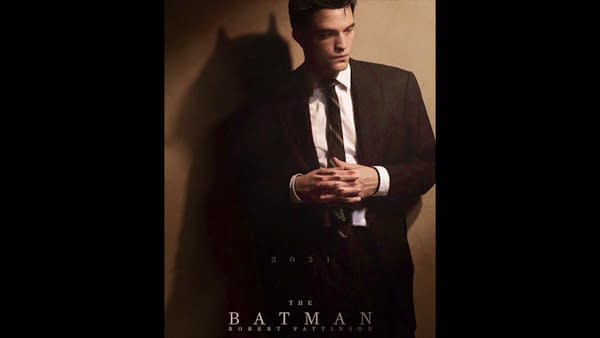 Pointed out by RKandcinema on Twitter, a snipet of the audio commentary track Pattinson recorded with then-fiancé and co-star Kristen Stewart for the 3rd sparkly vampires film, The Twilight Saga: Eclipse wherein Robert tries out his goddamn Batman voice.
So, waaaaay back in 2010ish, Pattinson tried out the voice, to the obvious delight of Stewart who you can hear laughing afterwards.
We'll of course let you know what we hear about the casting confirmation when WB releases the information.
Enjoyed this article? Share it!