The sequel to Wonder Woman is currently filming and despite the fact that fans in Hall H at San Diego Comic Con got a look at the movie we don't actually know that much about it. What we do know is that some familiar faces are going to be returning to the DC franchise. We already know that Steve Trevor played by Chris Pine is back in some capacity but no one is really sure what. Steve isn't the only character coming back from the dead for a role in Wonder Woman 1984. In this case, though, the character isn't coming back to life but instead we're going to get a flashback.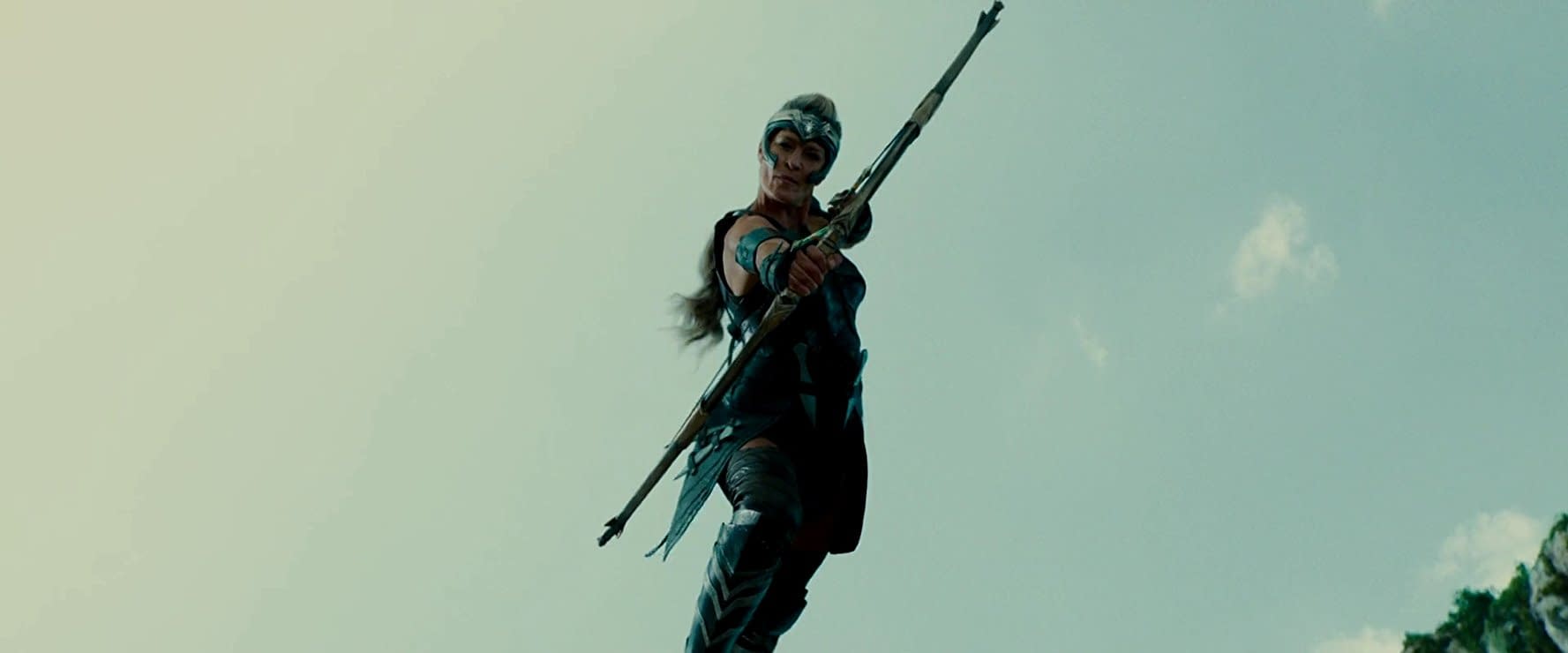 Robin Wright, who played Antiope in the first movie, was killed not long after Steve landed on the island. Wright recently spoke to Net-a-Porter about her career and within that interview we learned that Wright was back on the Wonder Woman set to film a short scene.
As for work, three weeks ago, the sixth and final season of House of Cards wrapped. Now, apart from shooting a flashback sequence in Spain with Connie Nielsen for Wonder Woman 1984, and preparing for her feature directorial debut (which starts production in January), Wright is free, and eager to devote time to other passions, such as her socially conscious clothing line, Pour Les Femmes.
We don't know what kind of flashback this is going to entail but Wright's General was one of the highlights of an already great movie. While her death helped Diana find the conviction she needed to fight it was a shame we didn't get to see more of her. It's going to be great to see more of Antiope even if it's just a brief scene.
Wonder Woman 1984, directed by Patty Jenkins, stars Gal Gadot, Chris Pine, Kristen Wiig, Pedro Pascal, Connie Nielsen, and Gabriella Wilde. It will be released on November 1, 2019.
Enjoyed this article? Share it!