Rooney Mara on if She'd Return to The Girl with the Dragon Tattoo
It's hard to fathom that it's been ten years since we witnessed the David Fincher directed cinematic adaptation of The Girl with the Dragon Tattoo, but all these years later, and there's still hope amongst fans for a return to the franchise (based on the Millenium book series by author Stieg Larsson).
The 2011 film starred Rooney Mara as the leading character Lisbeth Salander; a computer hacker enlisted in solving a gruesome string of crimes alongside Daniel Craig's character, a truth-seeking journalist. With a hefty price tag of nearly $100 million, the film struggled to make $250 million, making it a slight success – but not nearly to the extent that such a high cost would hope for. Years later, the supposed sequel (the fourth chapter of the book series, titled The Girl in the Spider's Web) acted as a strange cinematic reboot – recasting Mara and removing itself from the first film but still acting as the character's seasoned story.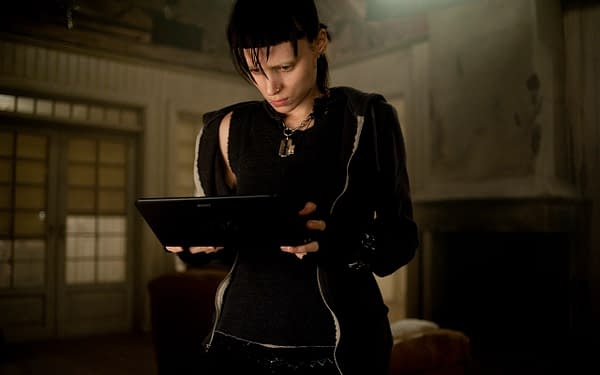 The confusing choice resulted in a poor box office performance, falling short of its $40 million dollar cost and leaving the franchise seemingly dead. Though some might have hoped for Mara's eventual return, the star doesn't expect any Lisbeth stories to return for her future. In an exclusive interview with ComicBook.com, Mara shares, "I think I'm a totally different person. And I had really wanted to do the next books in the series. They skipped right over them and went right to Spider's Web. Listen, I love that character. I have a soft spot in my soul for her, but yeah, I don't see a world in which they would bring me back. I'm an old lady now for that part … God, it's ten years later. I have a child."
In a jestful conversation about playing up the concept of her aging character, the actor added, "See, I would do that. Come back in 20 more years. That's interesting. Let's see where is Lisbeth then. But to go to play the thing that I did ten years ago, no, I couldn't do that."
Would you have liked to see Mara become Lisbeth once more?
---
---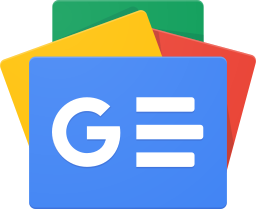 Stay up-to-date and support the site by following Bleeding Cool on Google News today!