RUMOR: Danny Boyle Walked Away from Bond 25 Over Casting Conflict
This story has been labeled as a RUMOR. As a rumor, the following information should be taken with a grain of salt until we hear from the people involved.
Two days ago the 25th James Bond movie lost director Danny Boyle after months of rumors as to who would direct the installment. The cited reason was "creative differences", which doesn't tell us much. However, The Telegraph might have some insights as to what happened behind the scenes.
According to the source, this tweet was very telling about what was happening behind the scenes.
The hint is that the tweet mentions Daniel Craig specifically because he has a lot of control over the casting.
"Craig has a big say in all the casting decisions. None of the Bond girls have been chosen without his say so," the source said. "For example he chose Eva Green to be the Bond girl when it came to the final four for Casino Royale and that has been the case for all the Bond girls he has worked with."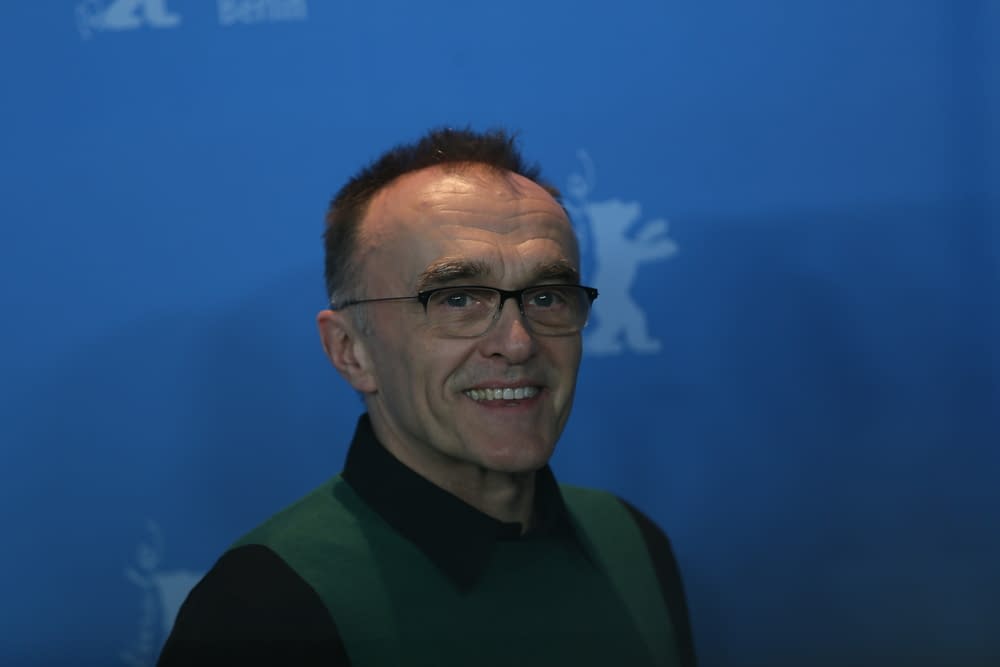 The conflict this time wasn't with casting the Bond girl but the villain. According to the source, Boyle wanted to bring on Tomasz Kot as the lead villain and "focus on contemporary political tensions with Russia and a 'modern-day Cold War'."
"It was telling the producers put his [Craig's] name on their release saying that Boyle had been sacked," the source said. "I have heard that they wanted to bring that Cold War element in but update it to the modern day. Danny Boyle was in for that. That wasn't the problem. The problem came in when they were making the final decisions about casting pre-production."
Another source alleges that Boyle wanted to a new team for the movie, including bringing on longtime writing partner John Hodge. This decision reportedly "infuriated Bond producer Barbara Broccoli, another industry source told the Telegraph." To get Boyle to sign on they had to disregard an already completed script, described as "more typical for a Bond film", by Neal Purvis and Robert Wade.
This has put everyone in a tough place because production was set to begin soon and the movie has a November 8th, 2019 release date. Unless they find a new director very soon there is a good chance they'll miss it, because production on James Bond movies tends to take a long time and they simply won't have enough time to make that release date.
Until we get a confirmation from the studio, however, that 2019 release date stands.