We could, maybe, possibly, be getting the actual calendar dates for Star Wars: Galaxy's Edge opening days this week during the Disney Annual Shareholders meeting on Thursday March 7th.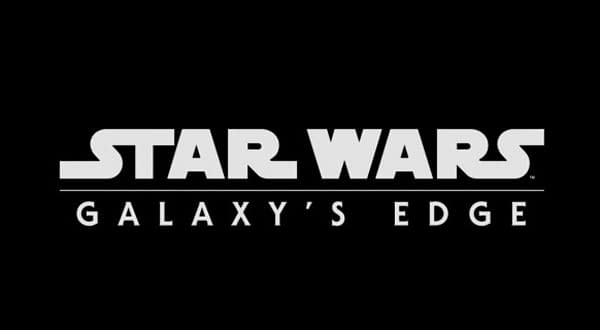 There has been some chatter from the usual suspects about when the opening dates will be revealed, almost everyone agrees that Star Wars Celebration in Chicago in April seems the most likely.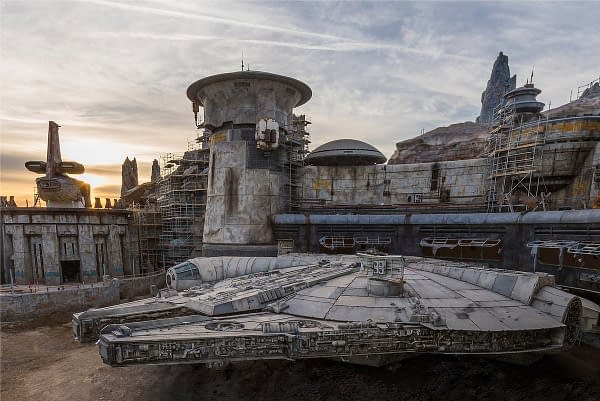 That said, we really wouldn't be surprised if the proposed timeline of "Summer 2019" for Anaheim and "Fall 2019" for Florida getting narrowed down a tick, to at least "the month of".
Needless to say, we're getting ever-more-excited about the possibility of strolling through the Black Spire Outpost on Batuu, having a tall glass of ice cold Blue Milk at Ooga's Cantina, and riding the Millennium Falcon Smugger's Run attraction. There's also the shopping, but, we're getting off topic.
We will of course let you know what we hear about opening days for Disneyland and Walt Disney World's Star Wars: Galaxy's Edge lands, and what we hear from the shareholder's meeting.
MTFBWY.
Enjoyed this article? Share it!