Posted in: Movies, san diego comic con | Tagged: arrow, batwoman, bill murray, Birds of Prey, bryan lee o'malley, cbs all access, crisis on infinite earths, critical role sdcc, cw, cw dc, Disney Star Wars Land, dune, E3 2019, edgar wright, Force Awakens, ghostbusters, Ghostbusters 35th anniversary, hall h, IT, it: chapter 2, joker, las tof us 2, last of us 2, Legends of Tomorrow, Marvel Studios, naughty dog, patrick stewart, Picard, playstation, playstation 5, scarediego, scott pilgrim, sdcc, SDCC 2019, sdcc hall h, sigourney weaver, star wars, stephen amell, the cw dc universe, The Flash, Warner Bros, Warner Bros. DCEU, Wonder Woman 84
---
SDCC 2019: Five Panels We Think Can Save Hall H
SDCC and Hall H. Even just typing that made the hair on my arms stand up. It truly is something you need to experience once in your lifetime. My first time in Hall H was to cover the Star Wars: Force Awakens panel in 2015, and just walking into the room and literally FEELING the energy and roar of the crowd sweep over you remains one of the coolest feelings this geek has ever experienced. Yes, the biggest stars, the biggest studios, the biggest everything have happened in that giant room in front of thousands of people. That has changed drastically the last couple of years. In my eyes, it all started with Scott Pilgrim. The Edgar Wright film ruled SDCC in 2010, becoming the talk of the show and basically guaranteeing that it was a force to be reckoned with at the box office later that summer. The studio flew in most of the cast and Wright to their Hall H panel. They had Bryan Lee O'Malley, creator of the whole thing there. They hosted a screenings to build word of mouth that weekend. All the momentum in the world. And then nobody went to see it. Well, that is not entirely true– it made $47 million dollars on a $60 million budget. It has also become a modern cult classic. But this was the first example of the con, and Hall H specifically, failing to break a property just on hype from the show. Things like Snakes on a Plane and such were not on the same level as SP was, especially to the SDCC crowd. So to me this was the first major example.
Hall H Without Marvel Studios or WB?
Last year, Marvel skipped Hall H, since most of their heroes were dead. This week it was announced that Warner Bros will be skipping their annual Saturday Hall H slot. Marvel should be there this year, but other studios have not yet been 100% confirmed yet. WB not coming is huge- they have at least three big DC Comics films to promote (Wonder Woman 84, Joker, Birds of Prey), IT: Chapter 2, and the new Dune film. IT will be at the offsite event Scarediego, but the others for now will not have presentations that weekend. It is a huge blow to the programming in the Big Room, and its absence will be felt.
That got us thinking though, what panels could SDCC program into Hall H that would not only fill it, but bring that energy to this years 50th anniversary show and create new memories for con-goers that with those big presentations might not otherwise get into Hall H. Here are five we think could pull it off:
1) Critical Role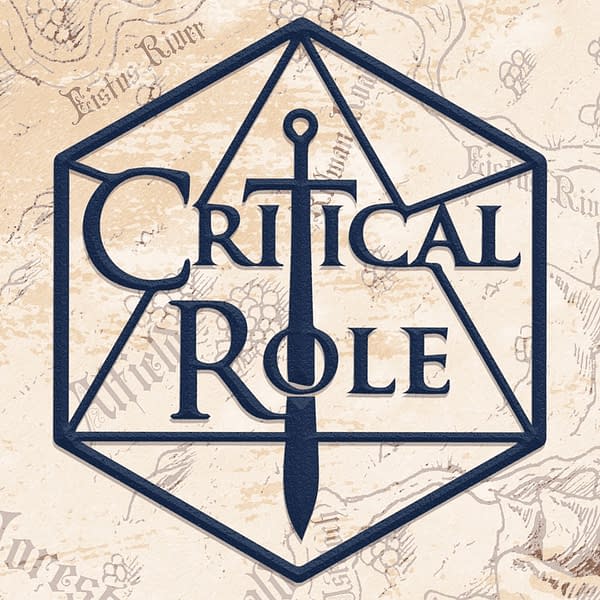 Far and away one of the most popular web series ever, the show has a huge following that has filled rooms at cons for years and years, including SDCC. The epic tales, lovable cast, and general good vibes from the fanbase make it a natural fit. Coming off their hugely successful Kickstarter, the time is right. Put them in the big room and watch it fill.
2) The CW DC TV Block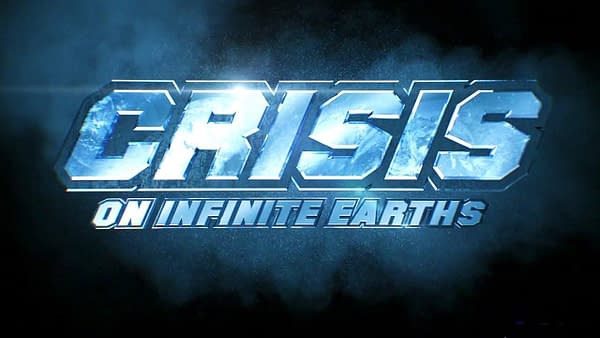 Typically the CW block of DC Comics shows all have panels in Ballroom 20, and all have a huge presence at the show every year, from appearing on the giveaway bags to on the faces of buildings. This upcoming fall, Arrow will air its final season, and the epic crossover Crisis on Infinite Earths will air. Now is the time to hold a big panel for every show in Hall H, and give Arrow and Stephen Amell a proper send-off, while previewing the biggest event the shows could ever hope to pull off.
3) Ghostbusters 35th Anniversary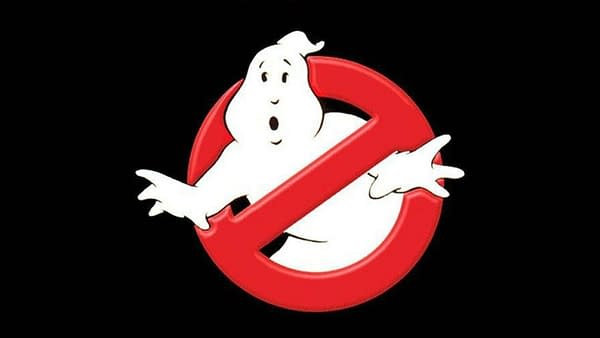 Man, it is hard to believe that I am the same age as this movie, but here we are. This one is simple- host a retrospective on the making of the film, bring out the living members of the cast, announce some cool anniversary stuff like a behind the scenes book, and end it by introducing the cast of the next film. You have to get Sigourney Weaver and Bill Murray or it is all for naught though.
4) Star Trek. All of it.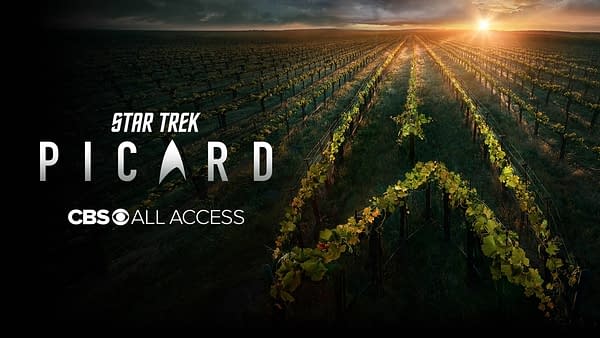 There is a ton of Trek to be excited for right now. Discovery is great, Picard is starting and will have a presence at the show in all likelihood, and there is always a chance we could get another feature film. Really though, Discovery and Picard together could be huge, especially since Patrick Stewart is almost guaranteed to make an appearance. Treat Picard's return like an event, and they will come. In fact, throw the books and comics announcements in here too. One big Trek love fest.
5) Playstation Direct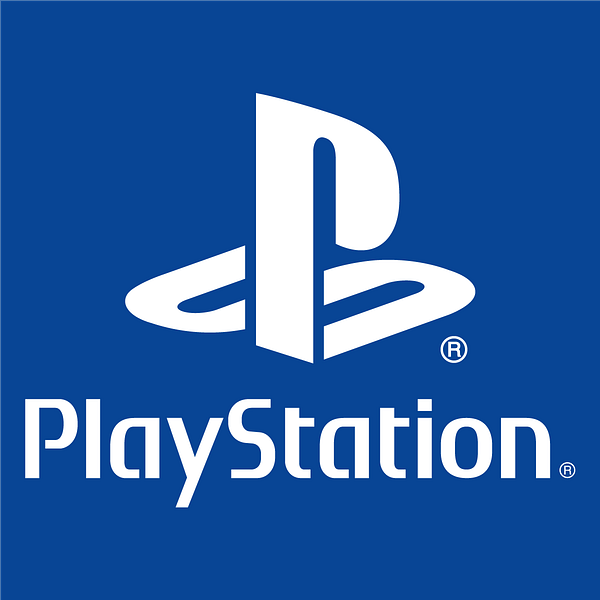 This one is the least likely to happen, since Sony has no reason to do it. They can hold their own event and be fine. But what a major coo this would be. The company is skipping this week's E3, and with gamers being on the cusp of the next console generation, who wouldn't want to pack into Hall H and see the first Playstation 5 details, or be in the room when they announce when The Last of Us 2 is being released?
Are you attending SDCC this year? have you been in Hall H before? What are some of your favorite memories in the big room? Let us know below.
---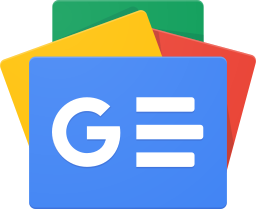 Stay up-to-date and support the site by following Bleeding Cool on Google News today!